In conjunction with the exhibition, Pressing Politics: Revolutionary Graphics from Mexico and Germany, LACMA and the Association of Print Scholars are pleased to present a one-day symposium exploring the role of the graphic arts during periods of political transformation. Please join us on Saturday, April 29, 9 am–4 pm, at Charles White Elementary School for this exciting event. 
Expanding upon the exhibition's key themes of revolution and the power of art to promote change, speakers will consider how prints have been used to support—and oppose—political movements worldwide, from China and Chile to the United States and Scandinavia. Discussions will examine the contributions of the graphic arts to the exchange of ideas and the development of a visual language of activism from the 20th century to the present.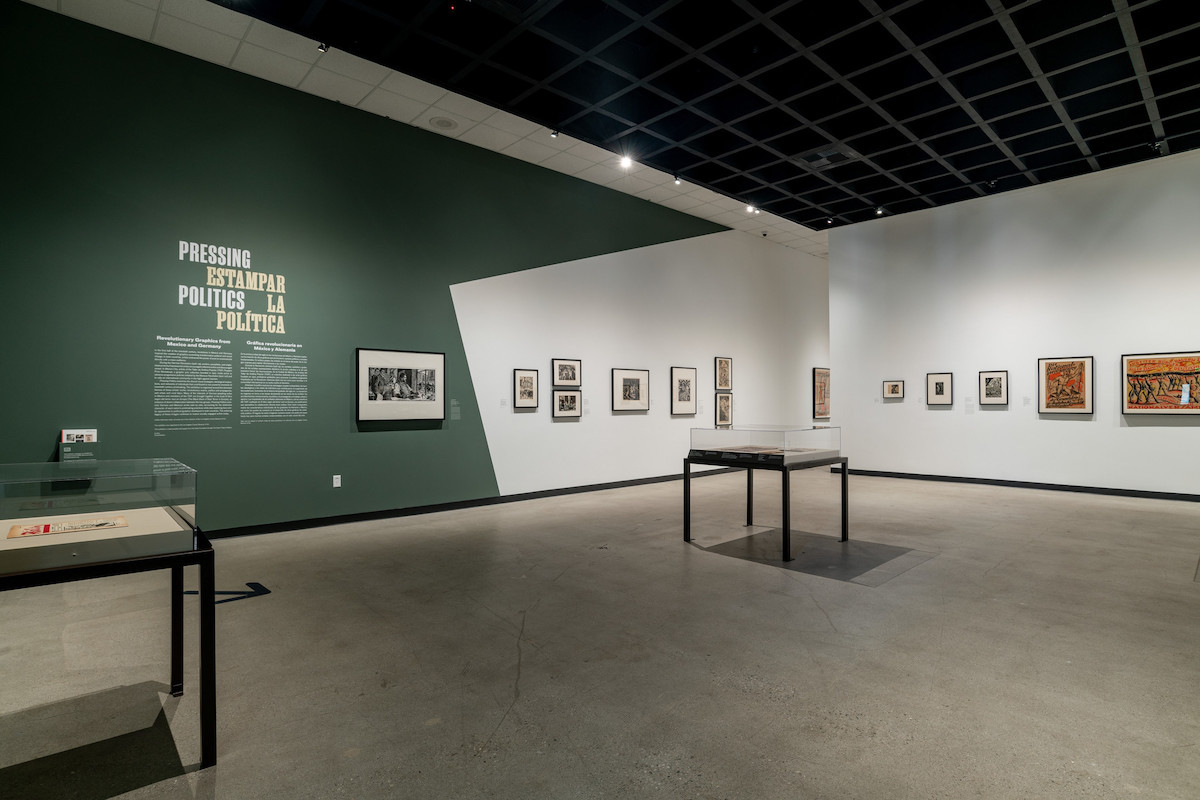 The morning session will feature the following papers, with a response by Nancy Perloff, Curator, Modern & Contemporary Collections, Getty Research Institute:
Shannon Connelly, Assistant Dean of the Graduate School, The University of Texas at El Paso: "Sleepwalker Revolution: Karl Hubbuch on Paper"

Robin Owen Joyce, Getty Paper Project Fellow, The Baltimore Museum of Art: "'Until the Whole World Falls: Circulating Portraits of Tom Mooney" 

Sonja Kelley, Associate Professor, Maryland Institute College of Art: "Carving Out a New Society: Woodcuts and Nation-building in the People's Republic of China" 
We will gather again in the afternoon for the following presentations, and a response by Tatiana Reinoza, Assistant Professor of Art History, University of Notre Dame:
Marisol Villela Balderrama, PhD Candidate, University of Pittsburgh: "Committed Prints and Poems by José Venturelli and Pablo Neruda, in Chile and in the World" 

Abigail Lapin Dardashti, Assistant Professor, University of California, Irvine: "Printing Afro-Brazilian Migration: The Modernist Monotypes and Collages of Yêdamaria Correia de Oliveira"

David W. Norman, Forsyth Postdoctoral Fellow, University of Michigan: "Primary Colors for the Fourth World: Graphic Media and Indigenous Sovereignty in 1970s Scandinavia"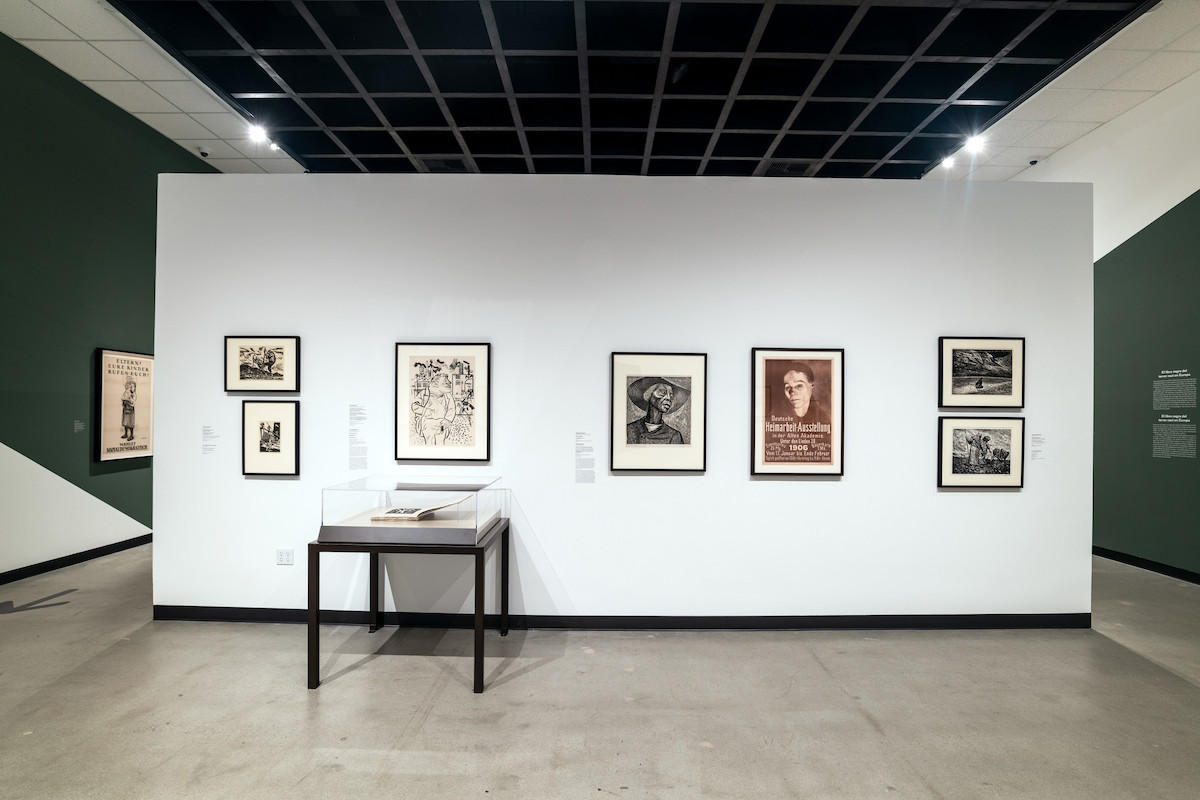 The day will conclude with a tour of Pressing Politics led by exhibition curators Rachel Kaplan and Erin Sullivan Maynes. We hope you will join us for a stimulating day of talks and discussion!
This event is free and open to the public; please find RSVP information and the program schedule here.
Pressing Politics: Revolutionary Graphics from Mexico and Germany is open Saturdays, 1–4 pm, through July 22, 2023. Charles White Elementary School is located at 2401 Wilshire Boulevard, Los Angeles, CA 90057. Enter the gallery at the corner of Park View and Wilshire Boulevard. Complimentary parking is available in the lot at 611 South Carondelet Street, between Wilshire and 6th Street. Please bring your parking ticket to the gallery for validation. Street parking is also available in the neighborhood.