Jazz at LACMA turns 25! And what a historic kickoff we have for the opening concert this Friday evening.
Legendary keyboardist Les McCann opens our silver anniversary. Best known for his platinum-selling single "Compared to What," McCann was the LACMA/LA Jazz Society 2010 "LA Jazz Treasure Award" recipient. As a leader McCann has recorded over 50 albums and has collaborated with such greats as Eddie Harris, Gerald Wilson, Ben Webster, and Stanley Turrentine.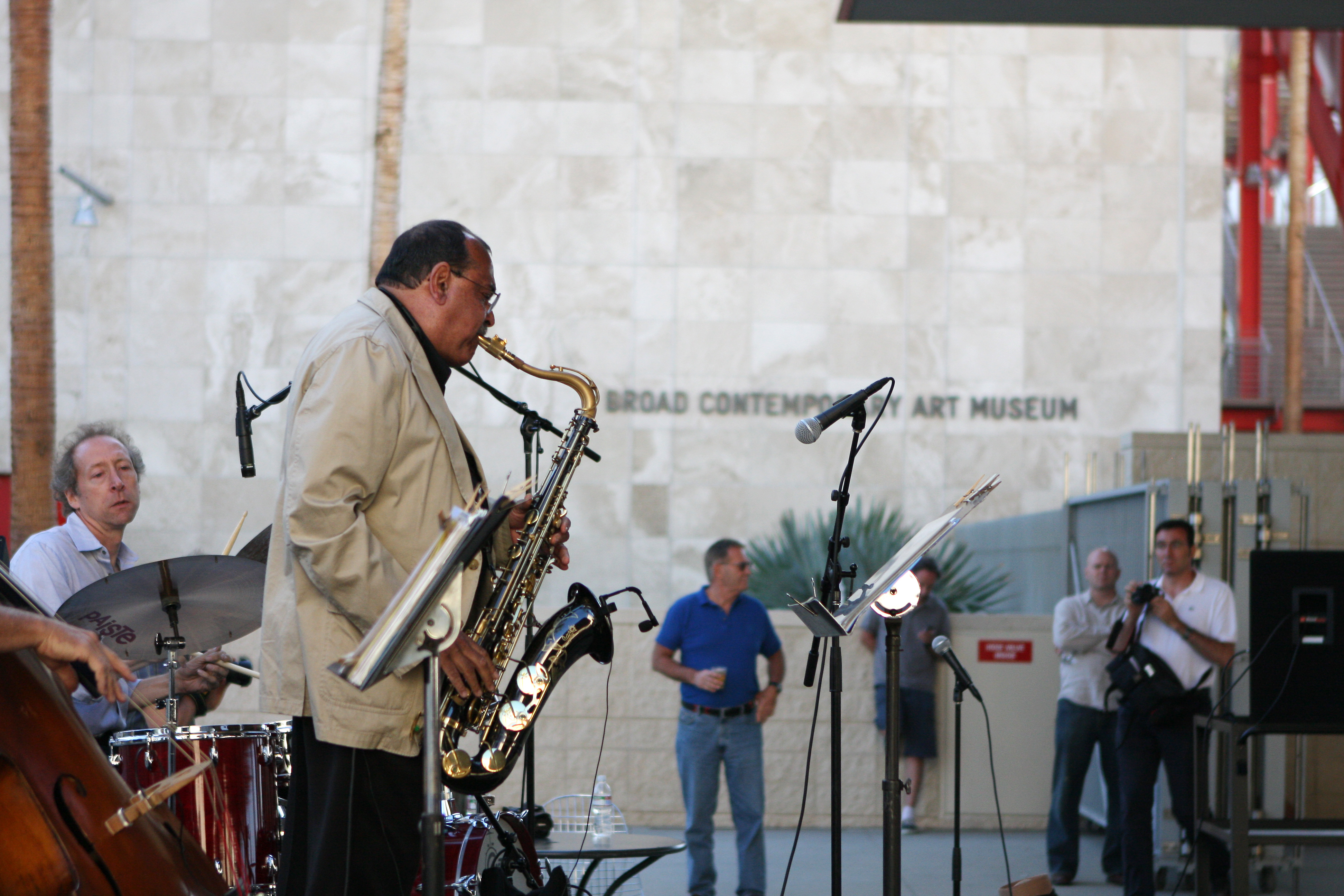 The series continues all the way through Thanksgiving with concerts by Eric Reed, Ernie Watts, Tierney Sutton, Pat Senatore, Billy Childs, Sasha's Bloc, and Barbara Morrison. Jazz at LACMA features jazz's finest—and they just all happen to be from L.A. In fact, the focus of this concert series is to shine the light on the greatest collection of jazz artists anywhere. From such legends as Wayne Shorter and Arturo Sandoval to emerging talents including Grace Kelly and Kamasi Washington, Jazz at LACMA has presented L.A.'s best.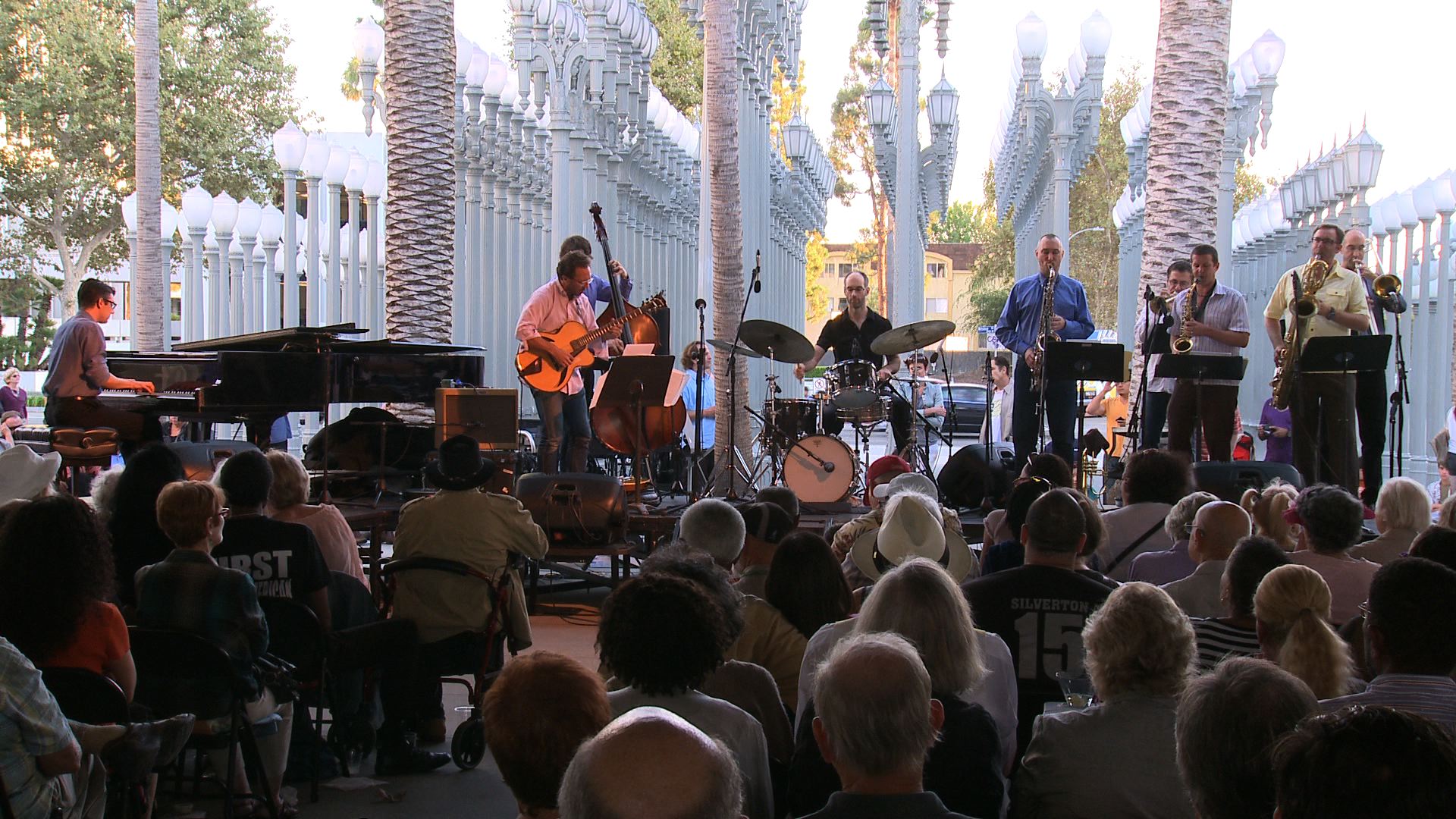 Jazz at LACMA concerts attract not only the greatest performers, but also the most eclectic jazz audience you will find. The entire spectrum of Angelenos regularly attends these popular concerts. Some come early to check out the latest exhibitions, some come hungry or thirsty to take advantage of Patina's offerings (such as this month's specialty cocktail, the Minty Julep, honoring Les McCann, who hails from Lexington, Kentucky), and others to catch up with friends or show out-of-town guests a quintessential L.A. experience.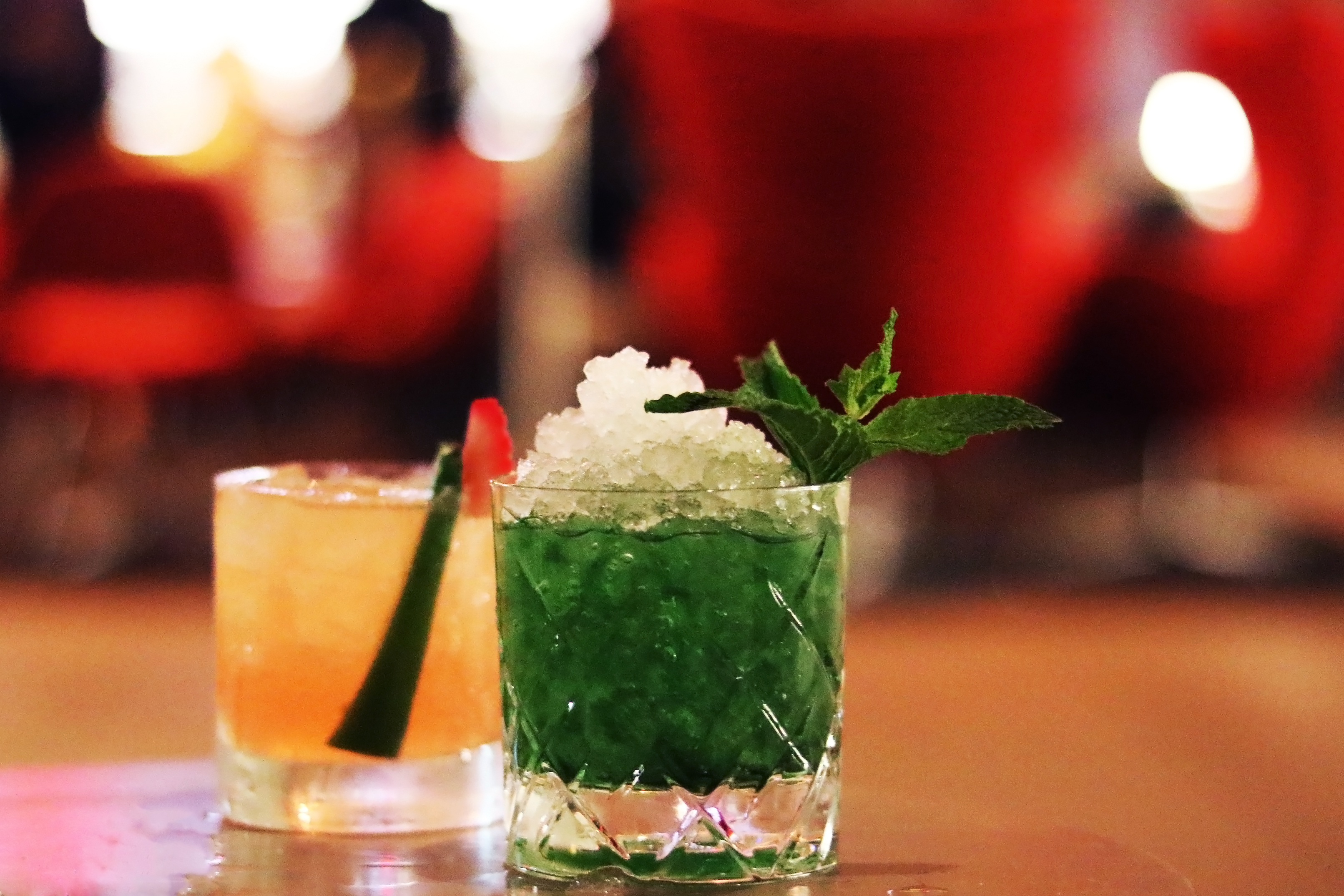 We're pleased to announce that we will again be on the radio for another season of Jazz at LACMA in case you ever miss a concert. KJazz radio, 88.1 FM broadcasts the tape-delayed concerts on Sundays at 7 pm. The broadcast features the concert along with an interview with the musicians on break. It has been gratifying to see the ever-growing audiences come and enjoy the wide variety of L.A. jazz musicians. Check out the concert schedule, and come to as many as you want!