This year, LACMA has a full schedule of exhibitions that will be on view both on campus and elsewhere. Be sure to check out these exhibitions as you kick off 2018!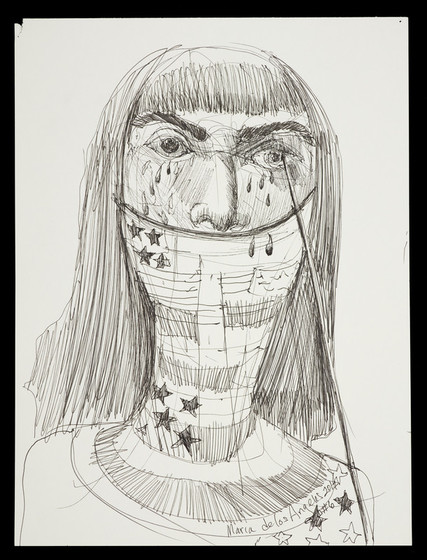 On January 27, the third part of the multi-site project A Universal History of Infamy will open at LACMA's satellite gallery within Charles White Elementary School in MacArthur Park. Curated by artist Vincent Ramos, A Universal History of Infamy: Those of This America explores loss, resilience, the political potential of poetic expression, and the use of art as a powerful method of resistance. The gallery will be open to the public Saturdays from 1 to 4 pm.
This Is Not a Selfie, drawn from LACMA's renowned Audrey and Sydney Irmas Collection, includes some of the most iconic and groundbreaking self-portraits in photographic history. This exhibition will be on view at Art Center College of Design in Pasadena from February 23 through June 3. Be sure to visit the show, which offers a compelling look at the primacy and variety of expression from the vantage of the Age of the Selfie, before it travels to Museum of Fine Arts Saint Petersburg in Florida this summer.
Continuing LACMA's partnership with Vincent Price Art Museum through On-Site: Neighborhood Partnerships with the Los Angeles County Museum of Art, LACMA is presenting two exhibitions featuring our rich collection of Egyptian art and a recent donation of works by Mexican photographer Mariana Yampolsky. On view from March 17 through December 8, the exhibitions will showcase LACMA's collection of Egyptian art with a focus on myth and funerary practice and Yampolsky's poetic photographs of Mexico's cultural, natural, and architectural elements.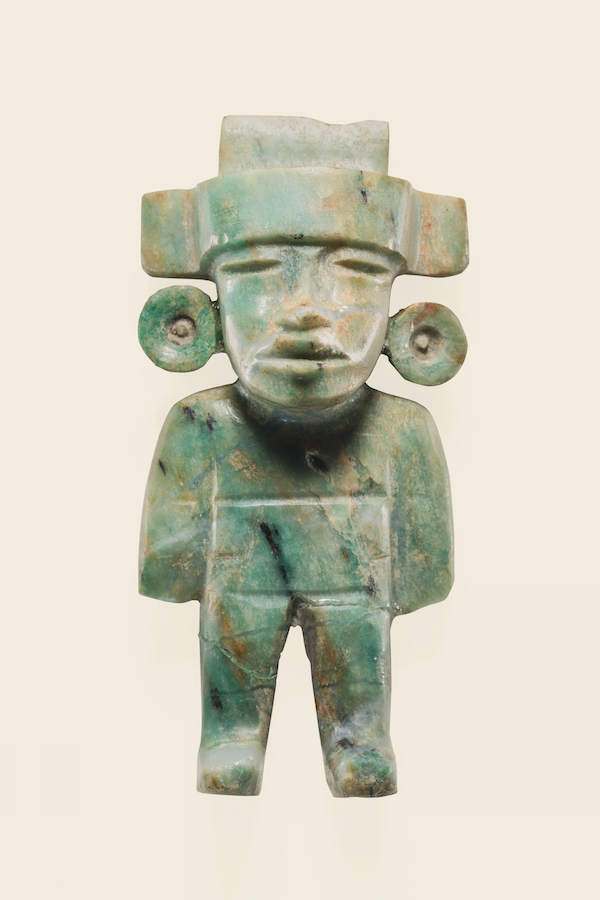 City and Cosmos: Arts of Teotihuacan opens at LACMA on March 25. Focused on the ancient multiethnic, cosmopolitan city of Teotihuacan, this exhibition presents recent findings from archaeological projects excavating at Teotihuacan's three main pyramids—the Sun, Moon, and the Feathered Serpent—and major residential compounds. On view through July 15, the exhibition provides visitors an extraordinary opportunity to see new discoveries, many of which have never been exhibited in the United States.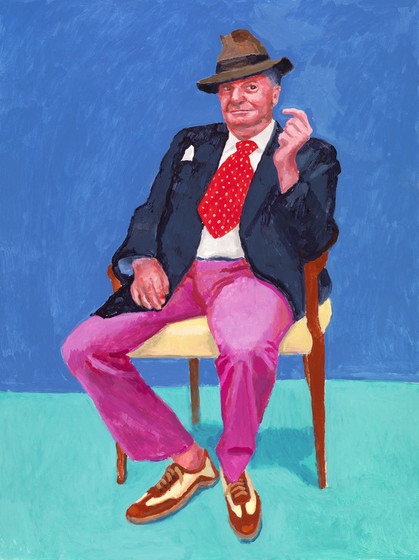 On April 15, we open David Hockney: 82 Portraits and 1 Still-life, which will be view through July 29. Hockney offers a vibrant and intimate view of people with whom he has developed relationships over the past 50 years. The majority of the portraits were painted in Hockney's L.A. studio, all from life and over a period of two or three days, which the artist has described as "a 20-hour exposure." The show originated at the Royal Academy of Arts in London and has traveled to Melbourne, Venice, and Bilbao. LACMA will host the only U.S. presentation.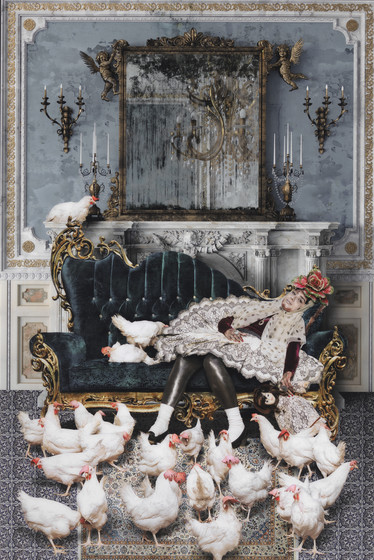 We can't wait for In the Fields of Empty Days: The Intersection of Past and Present in Iranian Art, which explores the continuous and inescapable presence of the past in Iranian society. This notion is revealed in art and literature in which ancient kings and heroes are used in later contexts as paradigms of virtue or as objects of derision, while long-gone Shi'ite saints are evoked as champions of the poor and the oppressed. Through more than 100 works of art, the exhibition will examined this appropriation of the past largely in the context of the present.
As always, we have a full range of exhibitions currently on view, in addition to education and public programs. Visit these exhibitions and more!