The second year of the Education department's community engagement initiative, On-Site: Neighborhood Partnerships with the Los Angeles County Museum of Art, includes two exhibitions of works from LACMA's collection at the Vincent Price Art Museum at East Los Angeles College. Passing through the Underworld: Egyptian Art from the Los Angeles County Museum of Art (LACMA), curated by senior deputy director for art administration and collections Nancy Thomas, and Mariana Yampolsky: Photographs from the Los Angeles County Museum of Art (LACMA), curated by assistant curator of photography Eve Schillo, will open on March 20 and remain on view until December 8, 2018.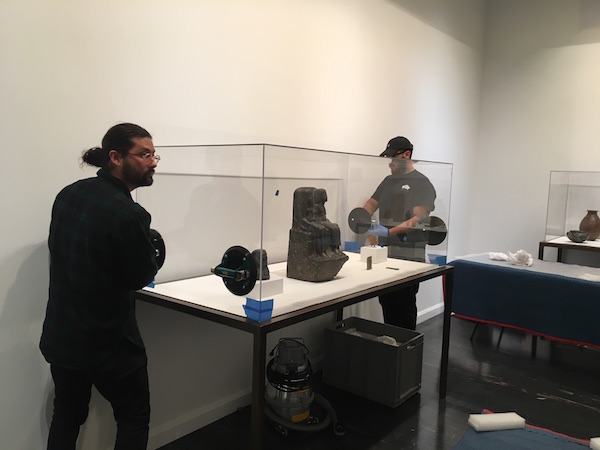 Transporting and installing the museum's artwork, even when just across town, receives the same care and attention as an exhibition traveling internationally. Conservators check and record the condition of each object before it is installed in cases with specially designed mounts or placed on the wall after being matted and framed at LACMA. Graphic material and videos for each exhibition provide interpretation and background information for the works on view.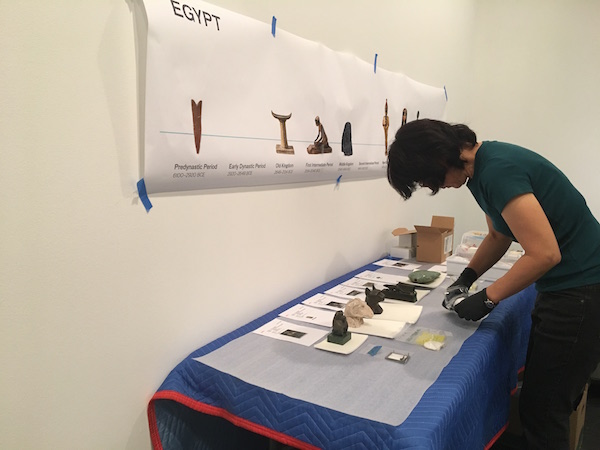 In a focus group we conducted last June, community members and faculty and students from the college provided insight into interpretive strategies, including a request to present materials in English, Spanish, and Mandarin to reach out to the surrounding communities of East Los Angeles, Monterey Park, and Montebello. Suggestions for talks and artmaking also helped to inform the related programming that will be offered throughout the run of the exhibition by LACMA educators Marvella Muro and Paulina Alvarez for the diverse population of over 40,000 students at the college and adults and families in the surrounding neighborhoods.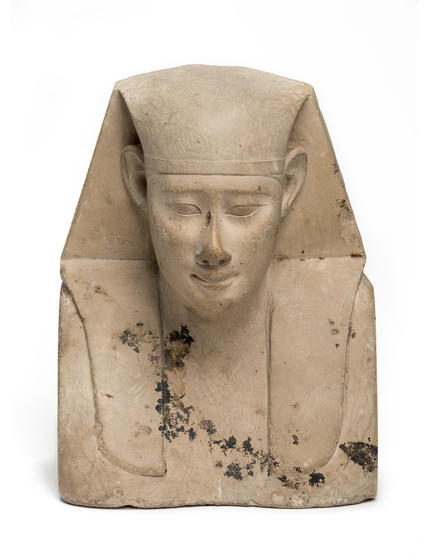 Passing through the Underworld presents an introduction to Egyptian art with a focus on myth and funerary practice. It includes objects from tombs, royal statuary depicting ancient Egyptian rulers, and works representing popular beliefs or religious practices. Two works donated to the Vincent Price Art Museum by the actor in 1957 are also included in the exhibition.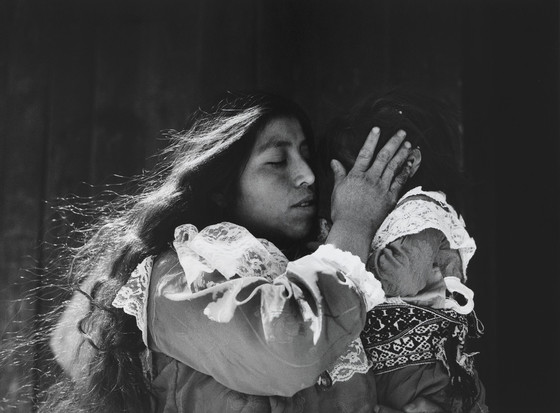 Photographs by artist Mariana Yampolsky (1925–2002) capture the beauty and desolation of Mexico and its history. Having moved to Mexico at the age of 19, Yampolsky was inspired by its culture, natural landscape, and architecture, remaining there and becoming a Mexican citizen. The exhibition includes a selection of works from a collection of Yampolsky's photographs recently donated to LACMA by collectors Daniel Greenberg and Susan Steinhauser. 
Bringing LACMA's collection and art experiences to communities throughout the County is an integral part of the museum's mission and the On-Site initiative, which is supported by a grant from The James Irvine Foundation. In addition to the exhibitions and programs at the Vincent Price Art Museum, On-Site is also offering art workshops for adults and families in libraries, the Wat Thai Temple, and community centers in North Hollywood and Compton. By making LACMA's programs and collections accessible to people in their own neighborhood, the museum is endeavoring to broaden participation in the arts and enrich the lives of people in Los Angeles County.