It's almost summer, and we have a lot to look forward to! Here are a few exhibitions we are particularly excited about.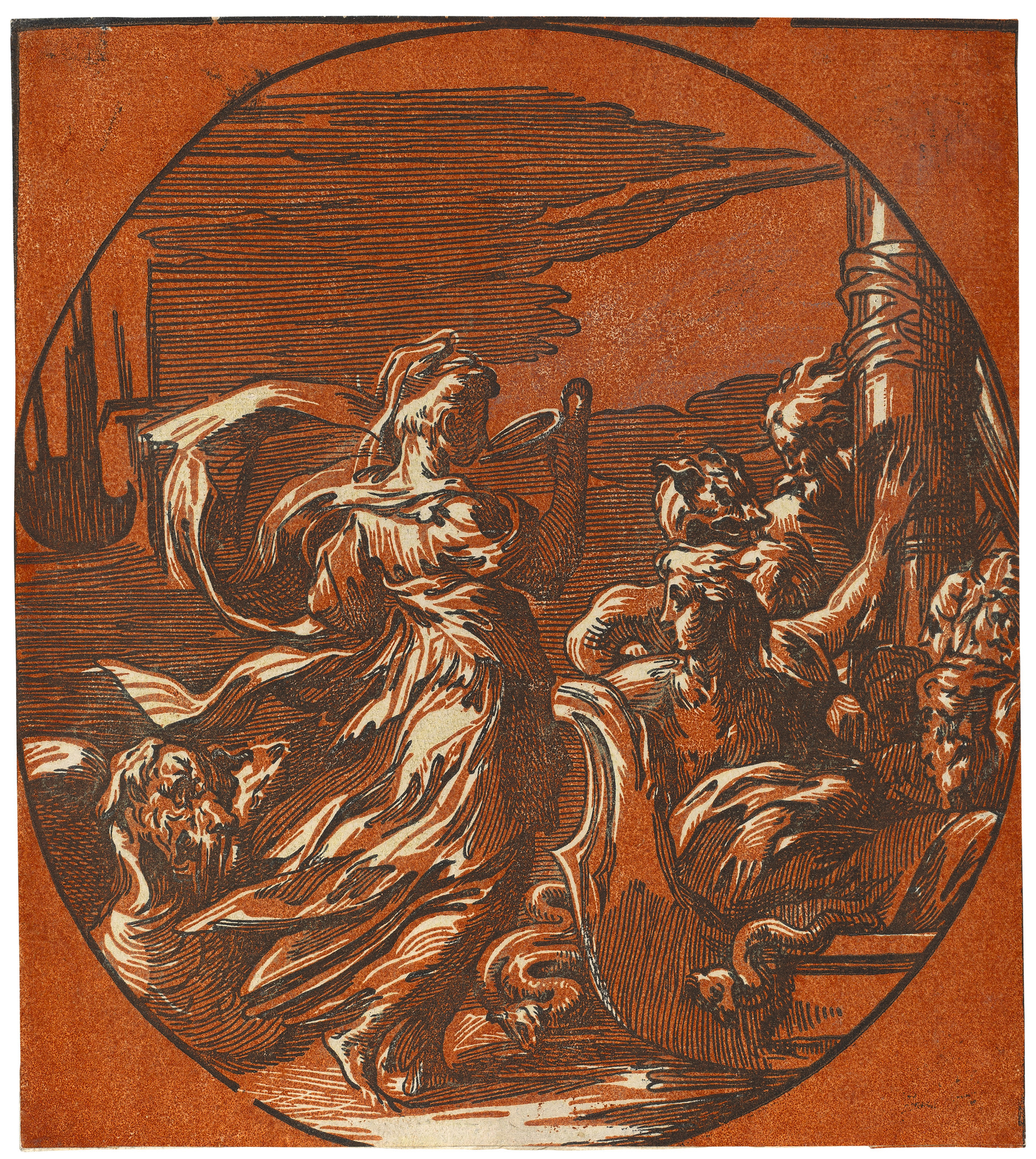 For this first major American presentation of the chiaroscuro woodcut, The Chiaroscuro Woodcut in Renaissance Italy brings together some 100 rare works alongside related drawings, engravings, and sculpture. Among the most striking prints of the Renaissance, the chiaroscuro woodcut was one of the most successful early forays into color printing in Europe. This exhibition also has an accompanying scholarly catalogue. Open to the public beginning June 3, this exhibition's Member Previews are May 31–June 2.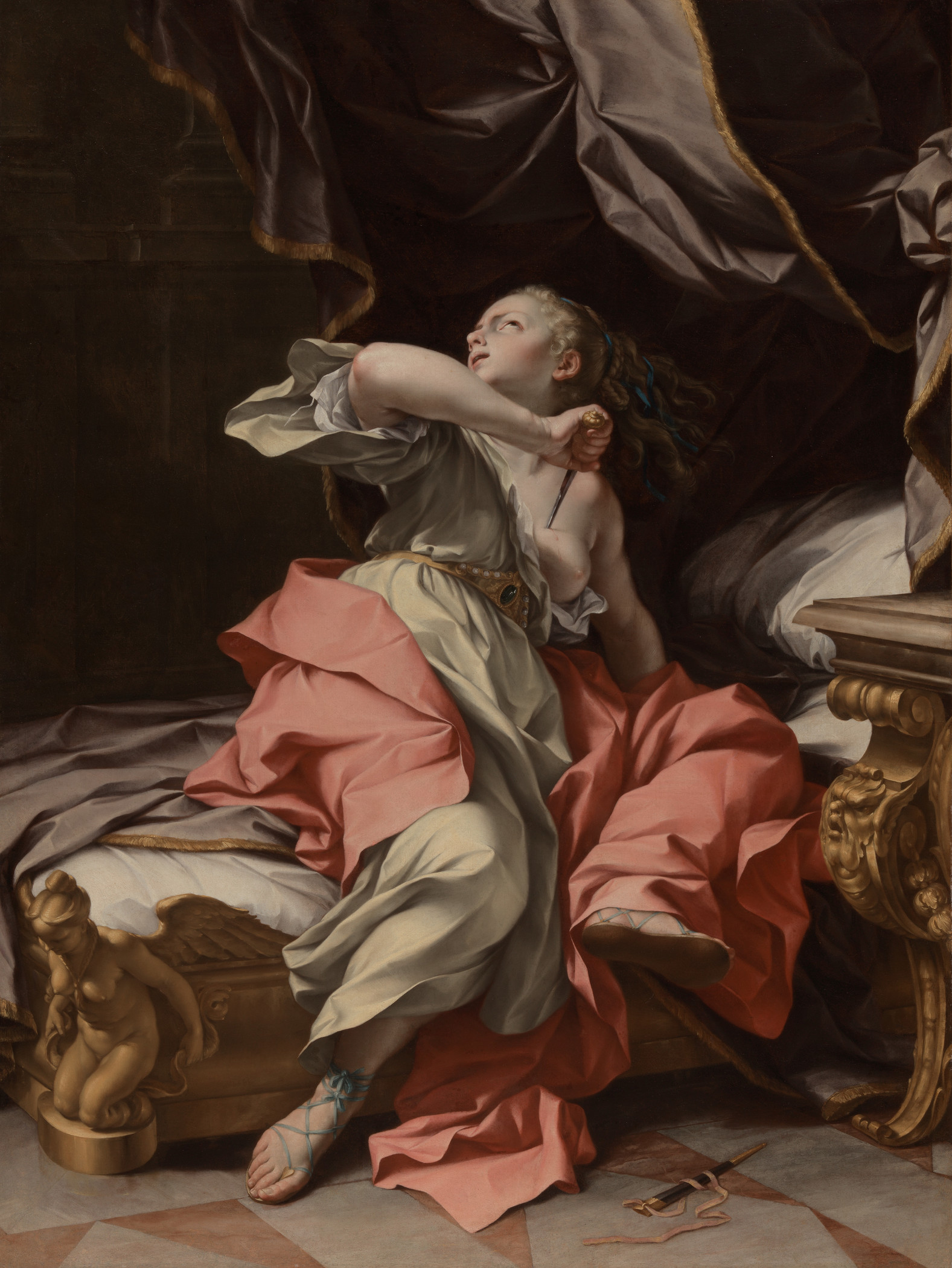 Over the course of its 2,000-year history, Rome's political, social, cultural, and religious power and influence remained consistently strong. Opening June 24, To Rome and Back: Individualism and Authority in Art, 1500–1800 is assembled from LACMA's permanent collection, including painting, sculpture, costume and textile, and decorative arts, and reveals the depth of Rome's impact from the Renaissance to the Enlightenment. Member Previews for this exhibition are June 21–23.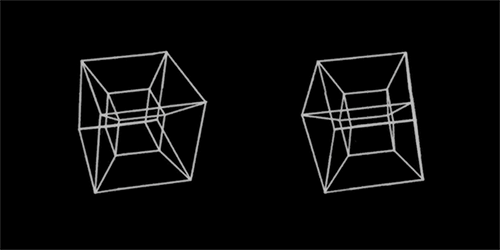 From the same curatorial team behind Guillermo del Toro: At Home with Monsters comes 3D: Double Vision, the interactive, first-ever American survey of 3D techniques and technologies used by artists. Drawn from the realms of art, science, mass culture, and entertainment, the artworks in the exhibition will dazzle the eyes and provoke the imagination. This visually thrilling exhibition opens July 15, with Member Previews on July 12–14.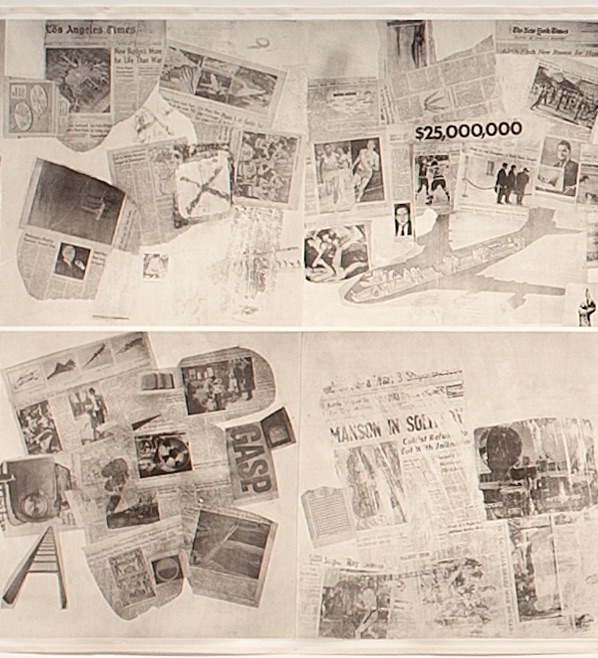 Rauschenberg: In and About L.A. highlights Los Angeles's indelible impact on Robert Rauschenberg's creative output. Although Rauschenberg was born in Texas and lived primarily in New York and Florida, Southern California played a pivotal role in his artistic development. Not only was his first visit to an art museum in Los Angeles, which prompted his decision to become an artist, but he also created some of his most groundbreaking works here. This exhibition opens on August 11.
We look forward to welcoming you to the museum for a summer filled with art!