How often do you get to hear music royalty? And as part of a free concert series? On Saturday, June 2, LACMA's Latin Sounds presents pianist Chuchito Valdés, in concert with his quartet. Born and raised in Havana, Cuba, pianist, composer, and arranger Jesus "Chuchito" Valdés, Jr. is the third-generation manifestation of a Cuban jazz piano dynasty that includes his father, Chucho Valdés, and grandfather, Bebo Valdés. Chuchito has recorded and performed with the world-renowned legendary Cuban band Irakere, which he led for two years, and has also performed at festivals, clubs, and concerts throughout the world, from Cuba and the Caribbean to North America, South America, and Europe. 
Chuchito builds on the legacy of his father, founder of Irakere, and grandfather, who was a central figure in the golden age of Cuban music and one of the house arrangers for the Tropicana Club. Chuchito's style is all his own, blending the worlds of Afro-Cuban Latin Jazz, Bebop, Danzon, Cha-Cha-Cha and so much more. He is recognized as a master of Cuban music including Son, Guaguanco and Cuban Timba.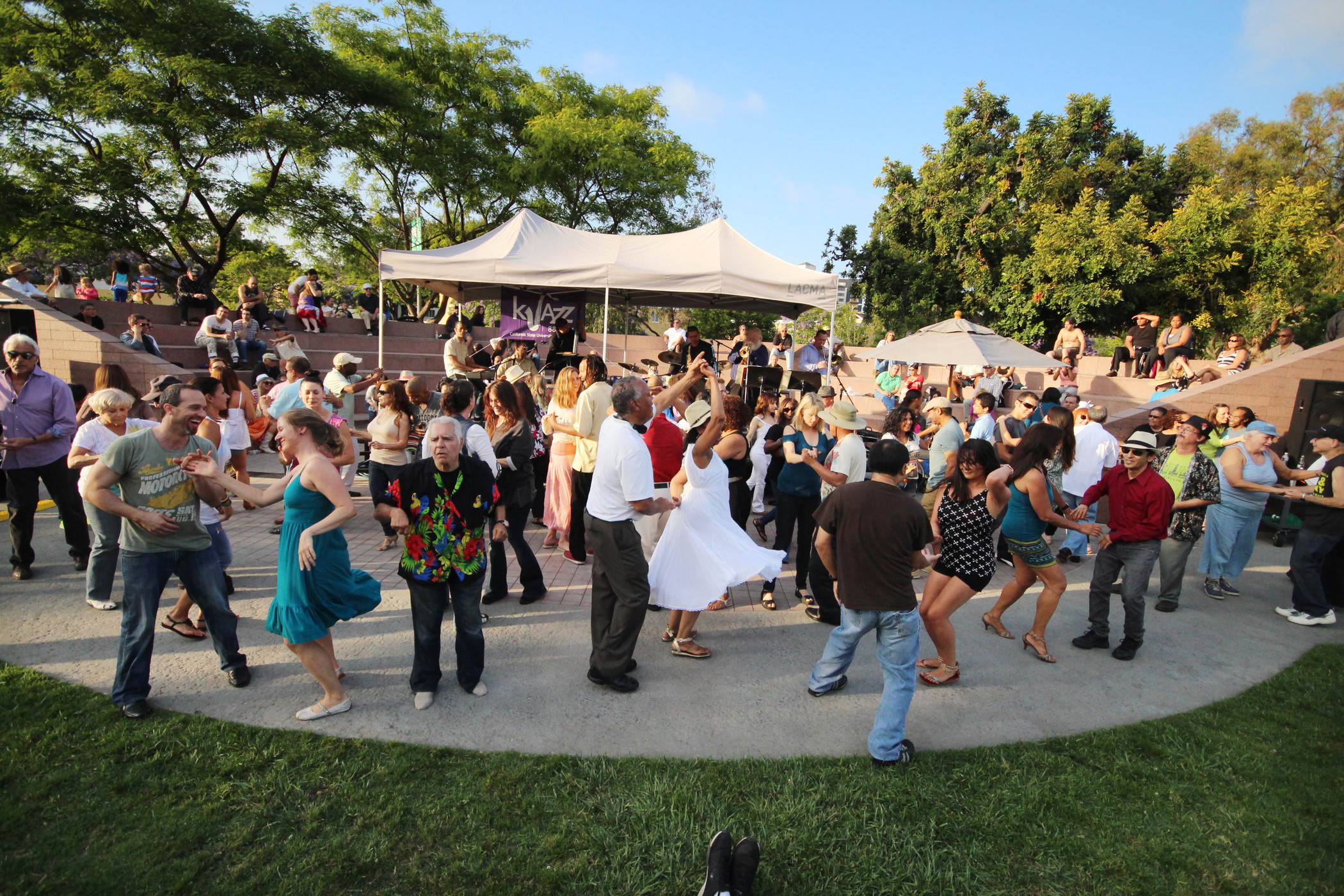 Set in the park area behind the museum, LACMA's Latin Sounds is celebrating its 13th season showcasing some of the world's finest Latin musicians, from Cuban to Brazilian, Peruvian to Mexican, along with some of L.A.'s hottest salsa bands. The concerts run from 5–7 pm and guests are encouraged to bring blankets and picnics. Learn more about this free concert series, and hope to see you there!