Art, food, and fashion come together on Saturday, June 23, for an evening dedicated to celebrating LACMA's permanent collection of Korean art, one of the largest collections in the United States. Join us after hours from 7 to 9 pm for curator tours, artist-led workshops, Korean tea tastings, traditional Korean cuisine, and a mini fashion show. 
An opportunity to interact with the permanent collection in a unique way, Korean Inspiration: A Night of Art & Exploration, sponsored by the Korea Foundation, is designed to encourage visitors to personally connect with the works on view. Assistant curator of Korean art Virginia Moon will lead a number of tours through the galleries, educators will be present to engage in informative and informal conversations about the art, and artist-led drop-in workshops will be ongoing throughout the evening.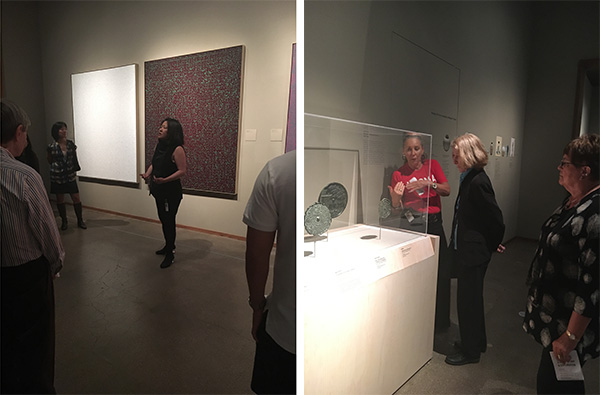 Explore traditional Korean brush painting techniques and materials with artist Kyungsoo Lee as you create an ink landscape of your own inspired by images of nature found in artworks in the Korean galleries. Or learn printmaking techniques from artist Sofia Mas and create your own print using images of phoenixes, cranes, and dragons that appear on Korean ceramics in LACMA's collection.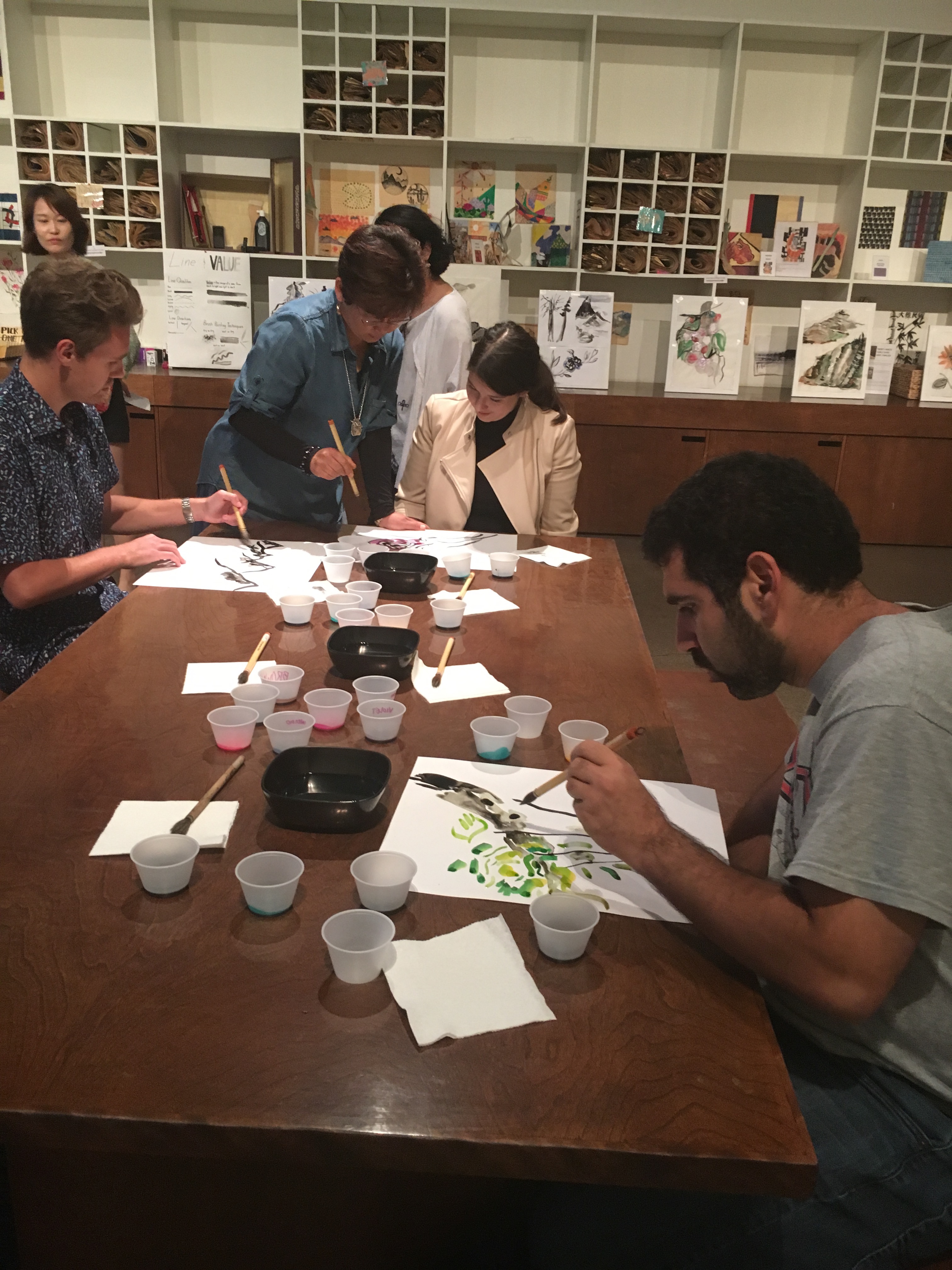 A highlight of the evening will undoubtedly be Korea, Dressed, a fashion show of traditional and contemporary hanbok by Meehee Hanbok. The traditional Korean garments are hand-painted with minhwa paintings by L.A.-based artist Yong Soon Choi, who studied at the Hongik Minhwa Institute, and will be presented after an opening dance by performance artist Natalie Mik, aka Yoniya. Mik will perform a contemporary translation of Korean traditional dance. Interested in archiving as an aesthetic and performative practice, her dance movements explore notions of embodied history and identity. The concept for this show was brought to LACMA by Korean American Muse, a non-profit organization that provides a platform to learn, preserve, and share Korean art and culture through programs like museum tours, art seminars, fundraising events, and field trips.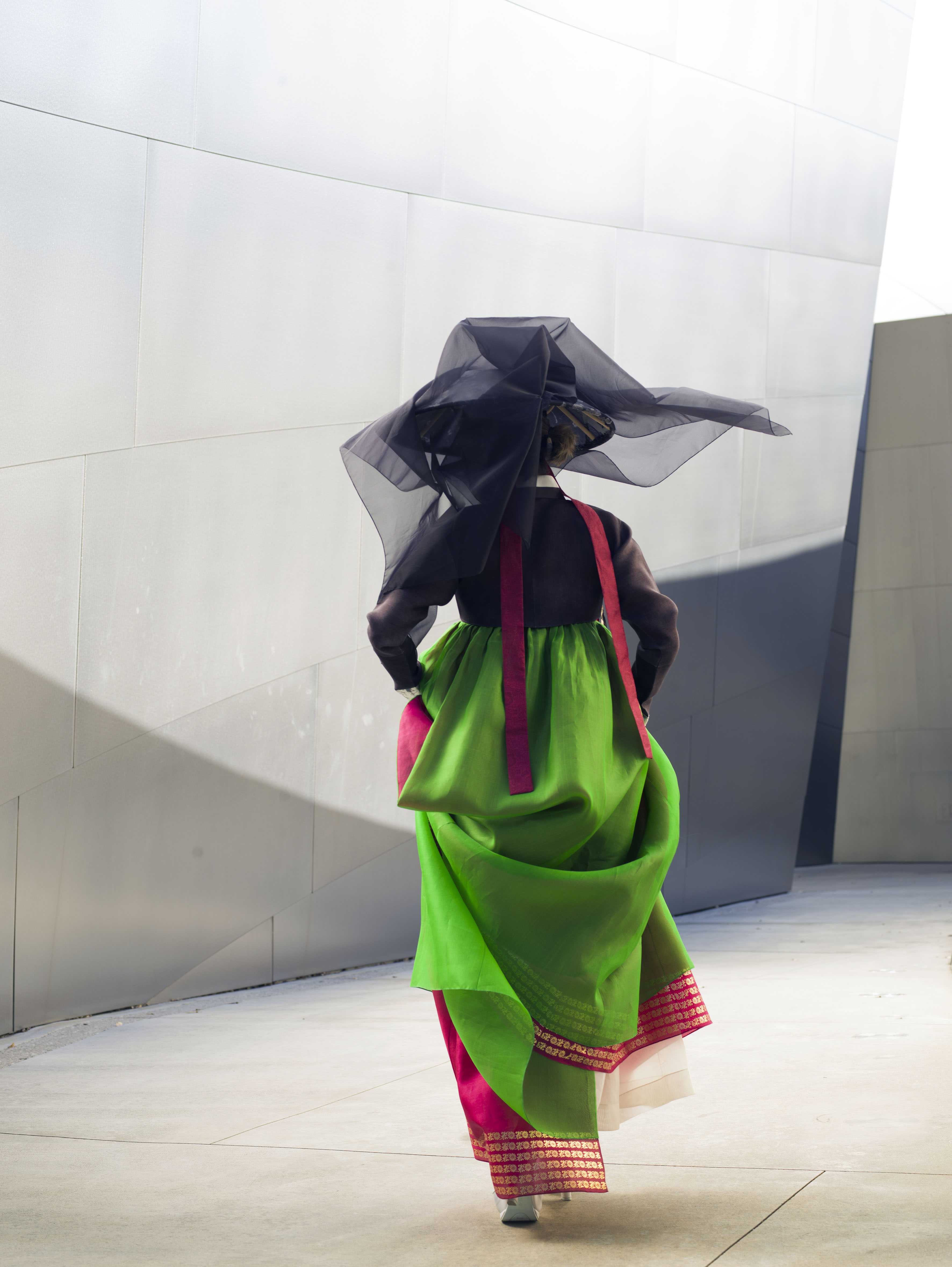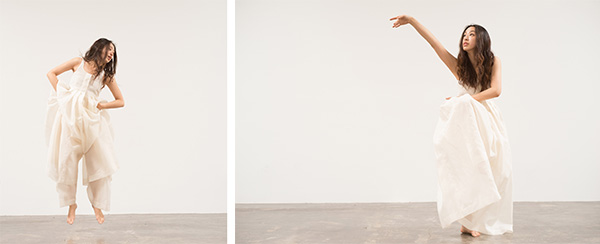 Throughout the evening, visitors are invited to enjoy complimentary Korean tea and sweets. There will be additional food items available for purchase including bulgogi beef or vegetarian bibimbap served with steamed rice and pickled vegetables, as well as soju cocktails. 
Don't miss this opportunity to experience the exquisite beauty of Korean ceramics, the spirituality of Korean Buddhist art, and the first solo exhibition of a Korean American artist at LACMA, Unexpected Light: Works by Young-Il Ahn, on view through July 22. Share your exciting moments from the evening with #LACMAKoreaNight!