Muse 'til Midnight, LACMA's ultimate late-night summer party, is back this year on August 25, from 8 pm to midnight, with an eclectic musical lineup and special visual and auditory effects you will not want to miss. The muse of this year's party is the exhibition 3D: Double Vision, the first North American survey of 3D objects and practices. The exhibition looks as far back as the 1830s to early anaglyph geometric prints, to artwork by Marcel Duchamp and Simone Forti, as well as examples of popular 3D movie scenes from kitsch '50s horror to RealD Hollywood blockbusters, and more!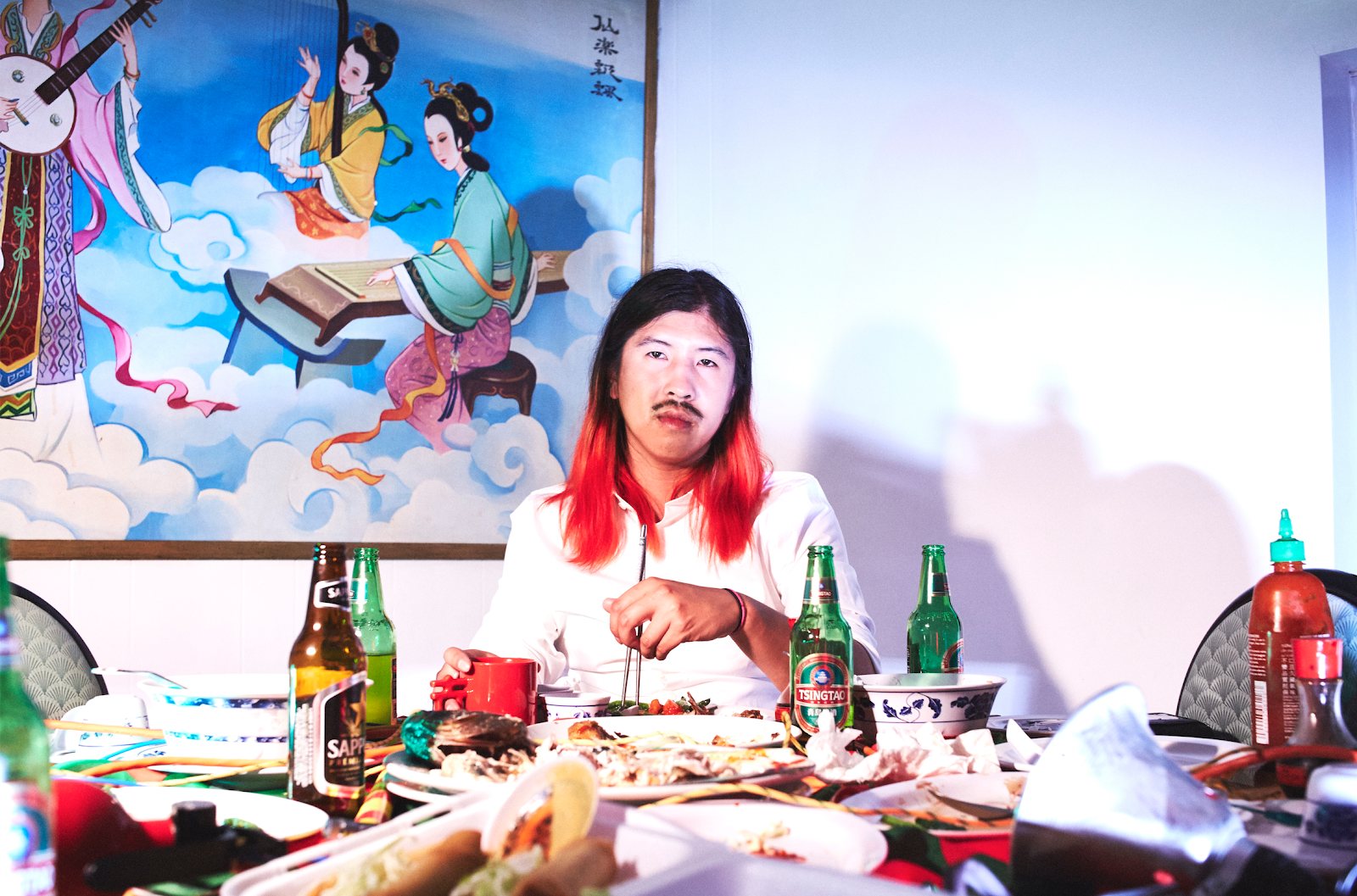 One of the most intriguing questions that arises during a 3D experience is whether we are experiencing reality or an optical trick. The propensity is to do double-takes with and without the glasses, or to want to wave one's hand over the image for a reality check. We are lured by the deception of flat surfaces that promise to reveal a higher form of visual transcendence with a little effort on our part. We may find ourselves peering into viewfinders, donning rechargeable glasses, or training our eyes to master freeviewing of stereo images. Whatever your earliest memory of 3D induction might have been—Magic Eye books, RealD, or View-Masters—the playful interaction of devices, printed material, and the digital future is a compelling point of departure for any inspired reveler.
This year's event curator, online radio pioneer dublab, pulled out all the stops to breathe some nightlife into a fascinating line-up of live performances, DJ sets, and visual and sound installations to fully extol the captivating topic of altered perception and optics embodied by 3D: Double Vision.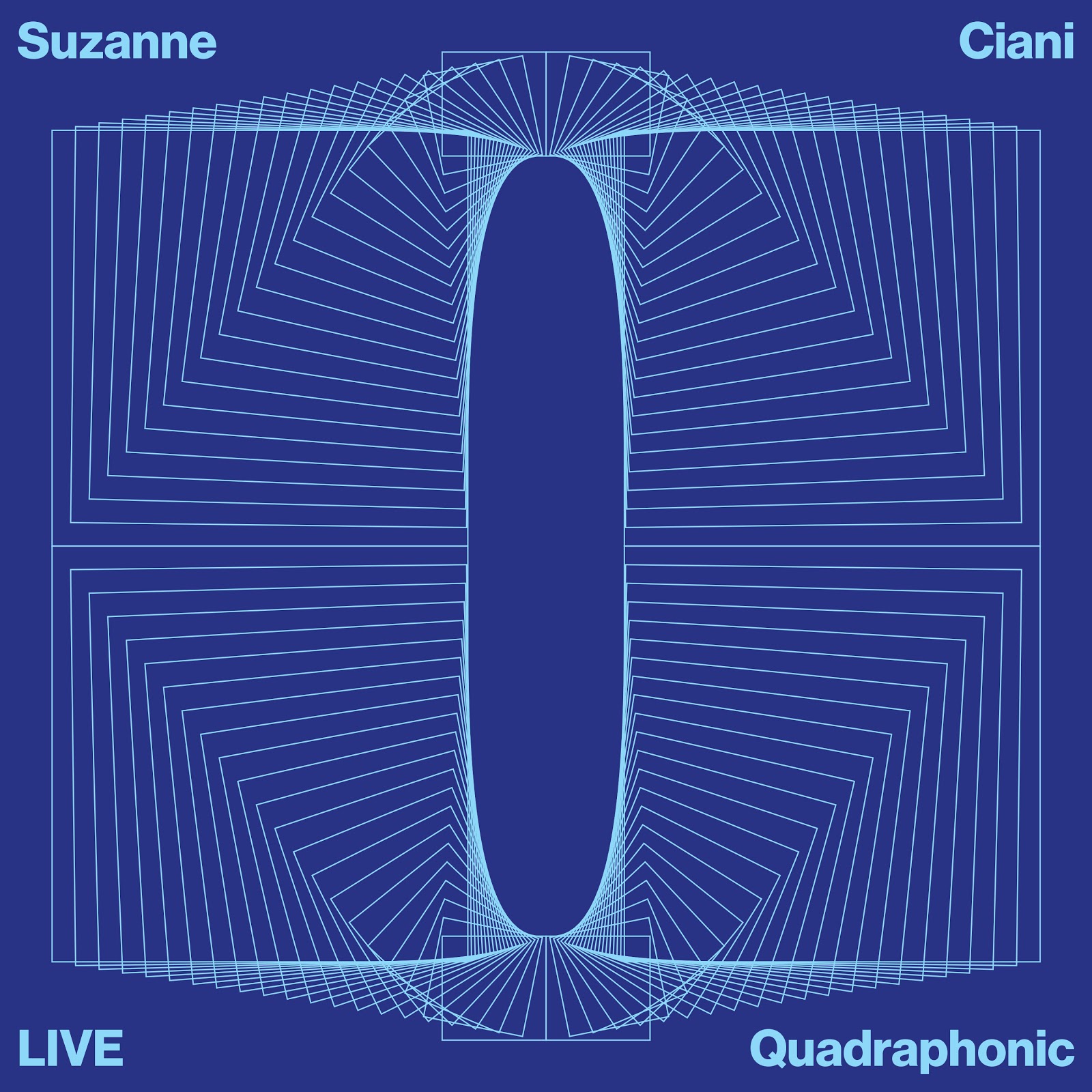 Taking full advantage of the theme, dublab will bring Visible Cloaks into the fold from Portland, Oregon, whose visual accompaniments will immerse guests into a Japanese-inspired ambient and pop ethersphere. Montreal producer Jacques Greene will keep us moving with high-energy house-RnB fusions. Asmara, one half of the Los Angeles producers Nguzunguzu and M.I.A.'s tour DJ, will be playing an eclectic mix of sounds that might take us from Young M.A to Angolan dance genres, depending on the vibe.
To accompany the wide range of musical influences, LACMA will be fully activated with visual projections of original video and image content created by Daisy Studio. The projections, which will line the stairs leading from Wilshire Boulevard to L.A. Times Central Court on your way into the party, will nod to the beat and feature the framework renderings behind 3D digital artwork. At its core, 3D digital artwork is based in the technology of processing and graphics power. Although 3D representation has advanced exponentially in the last few years, the evolution involves an interesting graphic history. Several of the projection installations will allow us to glimpse into that visual history amid a set of lively music on the L.A. Times Central Court, where dublab resident DJ and host of the online radio show the Honey Pot, Mamabear, will be sharing heavy doses of funk, RnB, and soul.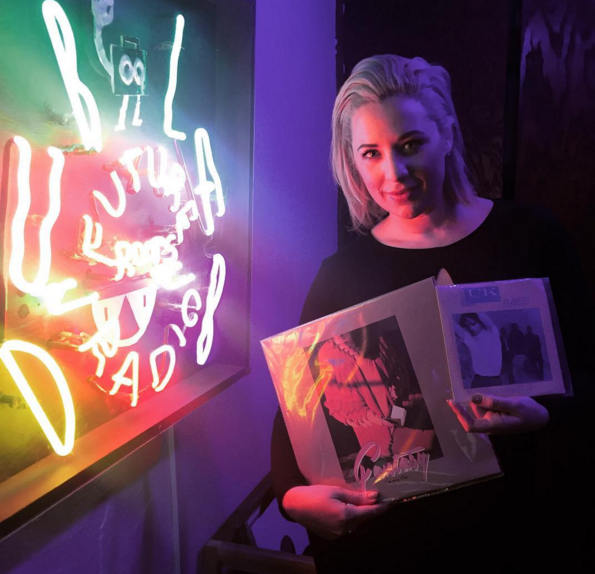 A veritable coalition of dublab resident DJs, including Low Limit, Callie Ryan, kyttenjanae, and One Child Policy, will bring this night full circle as we explore the nature of reality in the visual and auditory sense. To add another singular experience, dublab founder Frosty and Bedrock LA co-founder KamranV are installing a rare one-night quadraphonic sound installation with reactive visuals by Alex Pelly, just for our Muse 'til Midnight audience that exemplifies the perceptive concepts of 3D in sonic form. You will hear specially engineered albums that have either been recently produced or re-discovered, including albums by Suzanne Ciani (Live Quadraphonic—newly released!) and Sun Ra's Space is the Place.
Powerful artwork often compels us to question the nature of reality, or to reconsider perspectives we once considered genuine truth. On this night, we will be inspired to come together for a possibly disorienting yet rewarding, if not enlightening, experience under the stars and among some of the greatest art in the world—an evening of sonic luminescence. We highly recommend buying tickets in advance!
P.S. Be sure to arrive early to check out the SHOWTIME® photo booth and bar for a complimentary signature beverage (while supplies last, must be 21 years of age or older) and interactive photo booth memento.