When you visit a museum, how long do you linger in front of each artwork? Do you move from piece to piece quickly, or take your time? Are you usually alone, or would you rather discuss an exhibition with friends?
LACMA curators and exhibition designers have teamed up with scientists at the Salk Institute for Biological Studies—an independent nonprofit organization whose award-winning scientists research neuroscience, genetics, immunology, plant biology, and more—to undertake a months-long study, funded by a $900,000 grant from the National Science Foundation, to better understand museum visitor behavior. The site of the experiment is Conversing in Clay: Ceramics from the LACMA Collection, which is now on view in the Resnick Pavilion.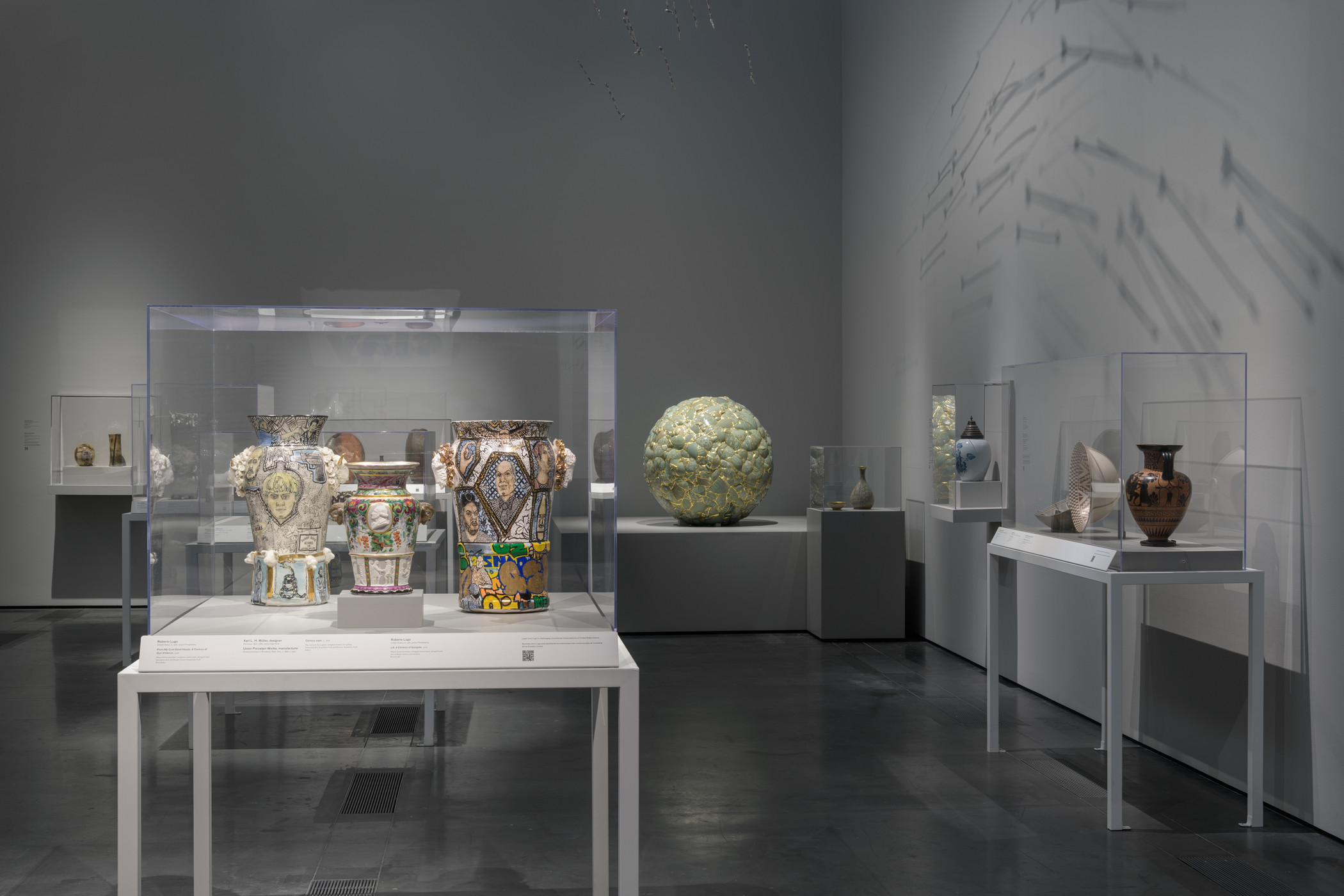 "The beauty of this project is that it extends our laboratory research on perception, memory, and decision-making into the real world," said Professor Thomas Albright, who is leading the team alongside Salk Fellow Talmo Pereira and Staff Scientist Sergei Gepshtein.
The Salk team have placed 10 video cameras throughout the exhibition to record how people interact with the displays and pass through the museum environment, observing paths and rates of movement, viewing locations, social interactions, gestures, expressions, and more.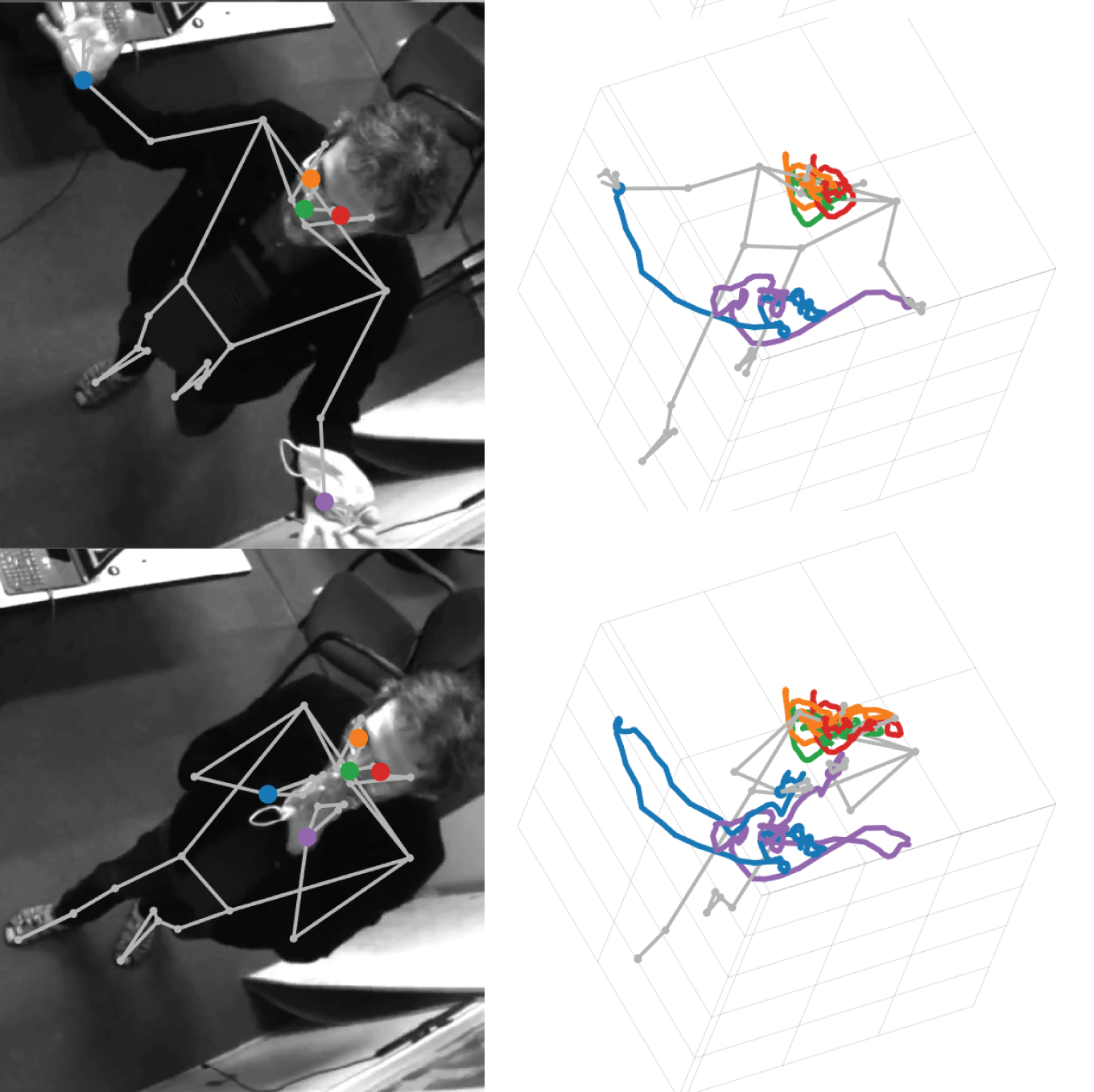 "We plan to capture every behavior that every person does while visiting the exhibit," said Pereira. "For example, how long they stand in front of an object, whether they're talking to a friend or even scratching their head. Then we can use this data to predict how the visitor will act next, such as if they will visit another object in the exhibit or if they leave instead."
The behaviors they observe will eventually be used to glean insight into the cognitive and perceptual processes that direct our engagement with works of art. Strategic modifications to the design of the gallery will also be tested throughout the run of the exhibition. Together, we hope to better understand not just how people perceive and interact with artworks and the museum environment, but to uncover what environmental factors create the most rewarding experience for visitors and put these findings to use to enhance the educational mission of the museum.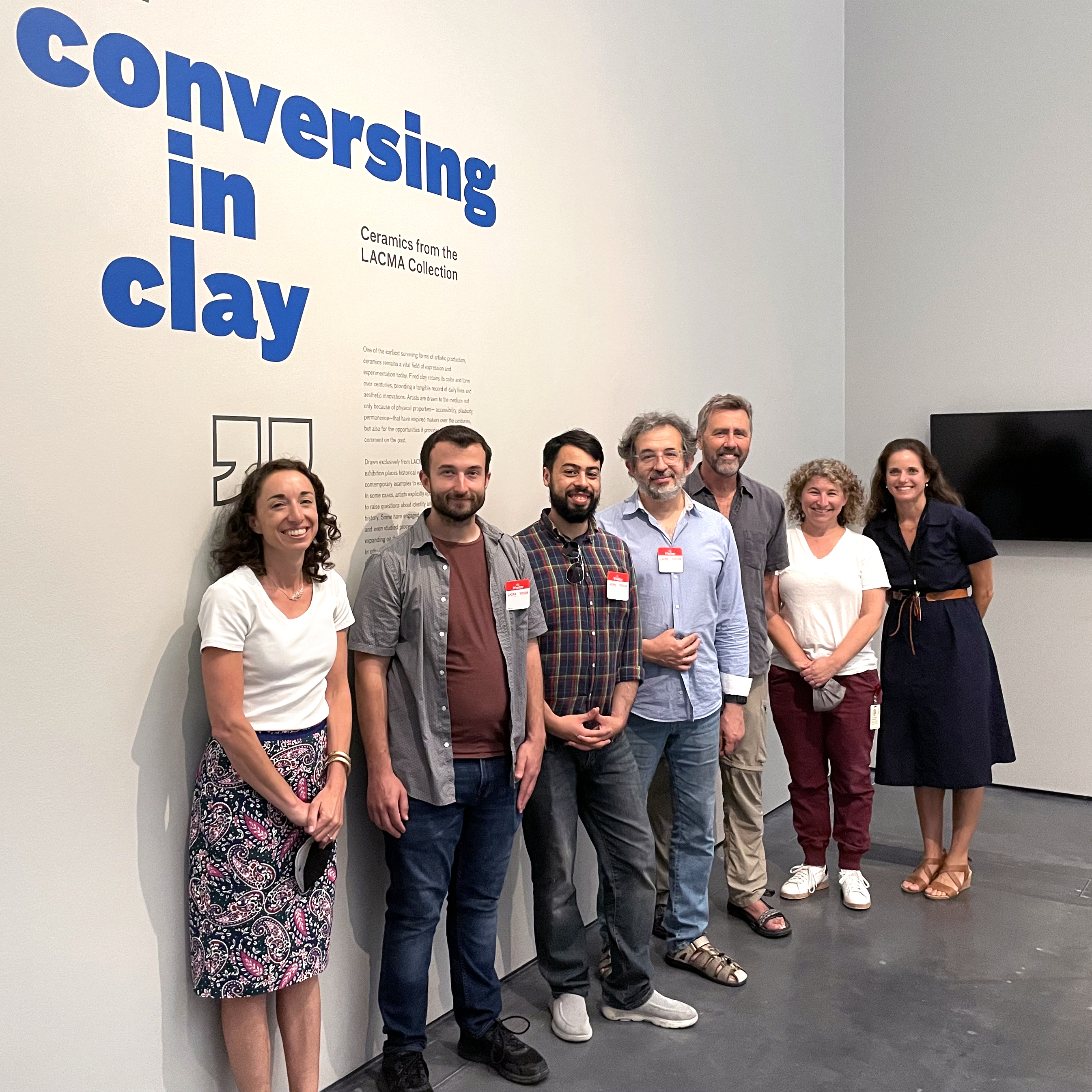 Beyond exhibition design, the Salk scientists also plan to gain a better understanding of how to improve the design of environments for people with specific needs, like children or those with dementia. 
Conversing in Clay is now on view through May 21, 2023.