From all of us at LACMA, Happy New Year! 
The museum is open this weekend on both New Year's Eve and New Year's Day, 10 am–7 pm, ready to welcome you to see our current exhibitions including the recently opened Afro-Atlantic Histories, Another World: The Transcendental Painting Group, 1938–1945, and The Five Directions: Lacquer Through East Asia. You can book your tickets online.
As 2022 comes to a close, we're celebrating by sharing some of our favorite videos, blog posts, and playlists exploring our exhibitions from the past year.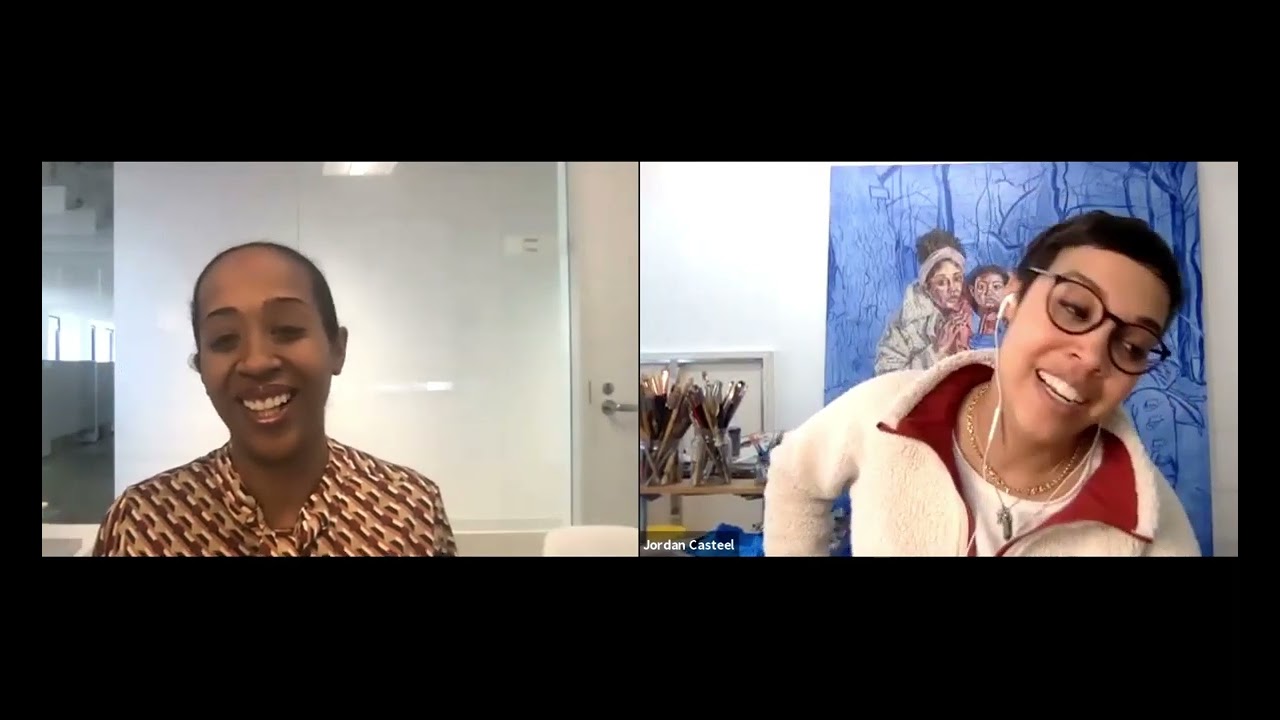 Watch—Black American Portraits: Reframing Portraits Video Series

.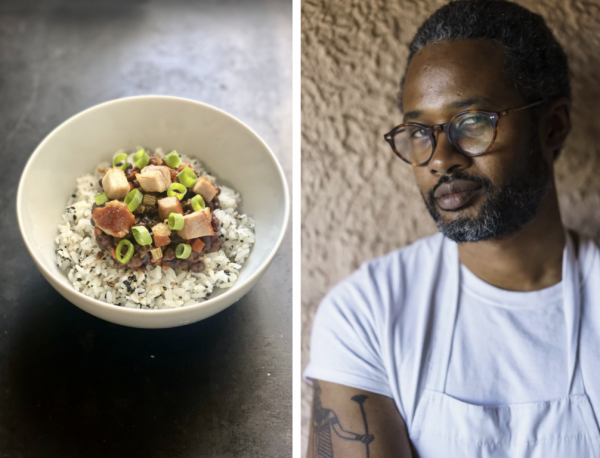 Read—Cooking with LACMA: Red Beans & Rice Inspired by Family Album
.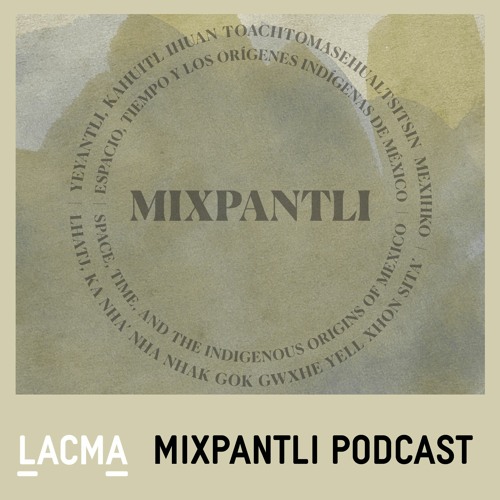 Listen—Mixpantli Exhibition Podcast
.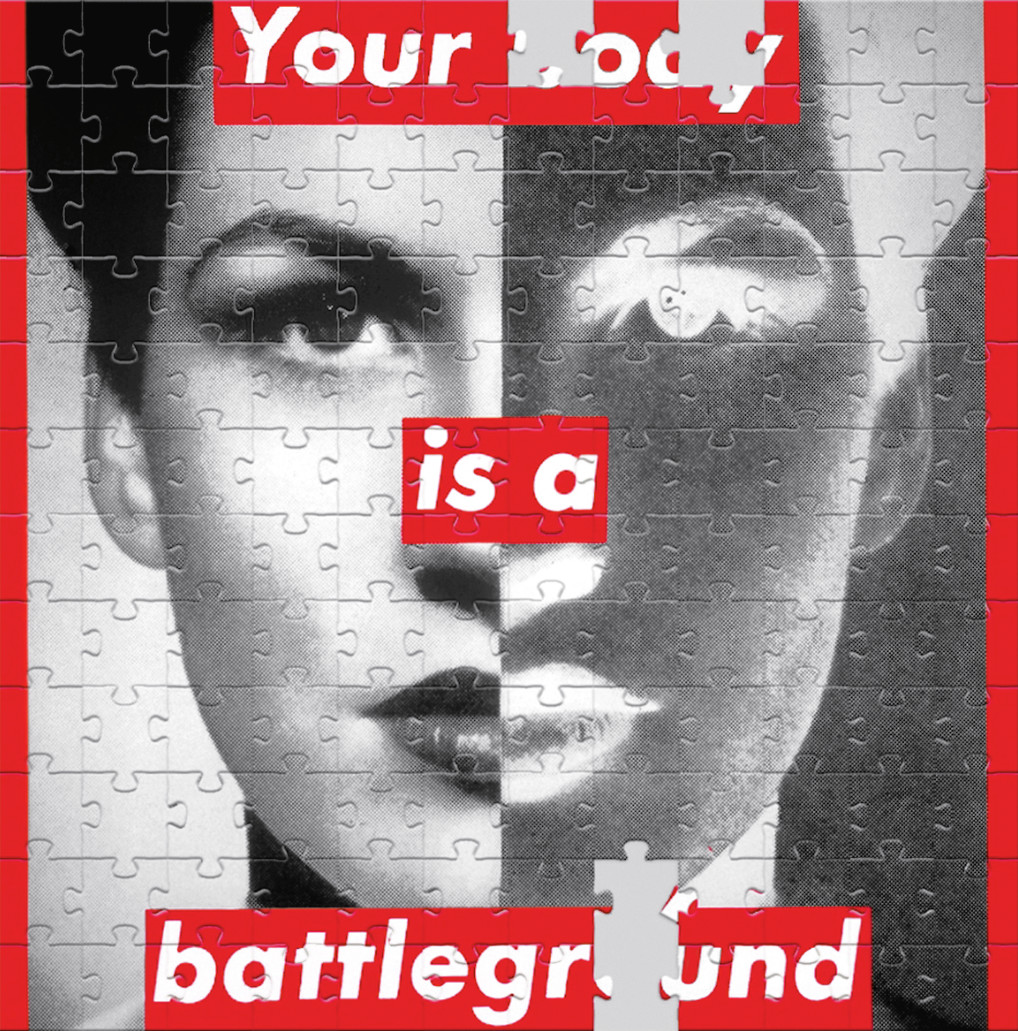 Read—Your Body Is a Battleground: Artworks by Barbara Kruger and Edward Kienholz on Abortion
.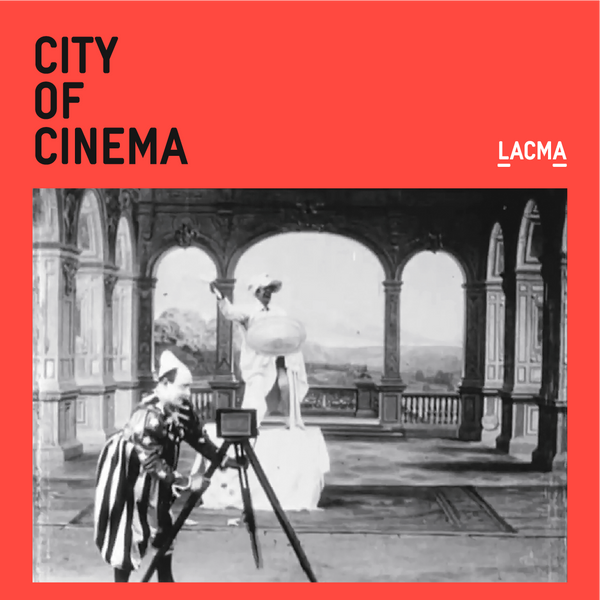 Listen—City of Cinema: Paris 1850–1907 Exhibition Soundtrack
.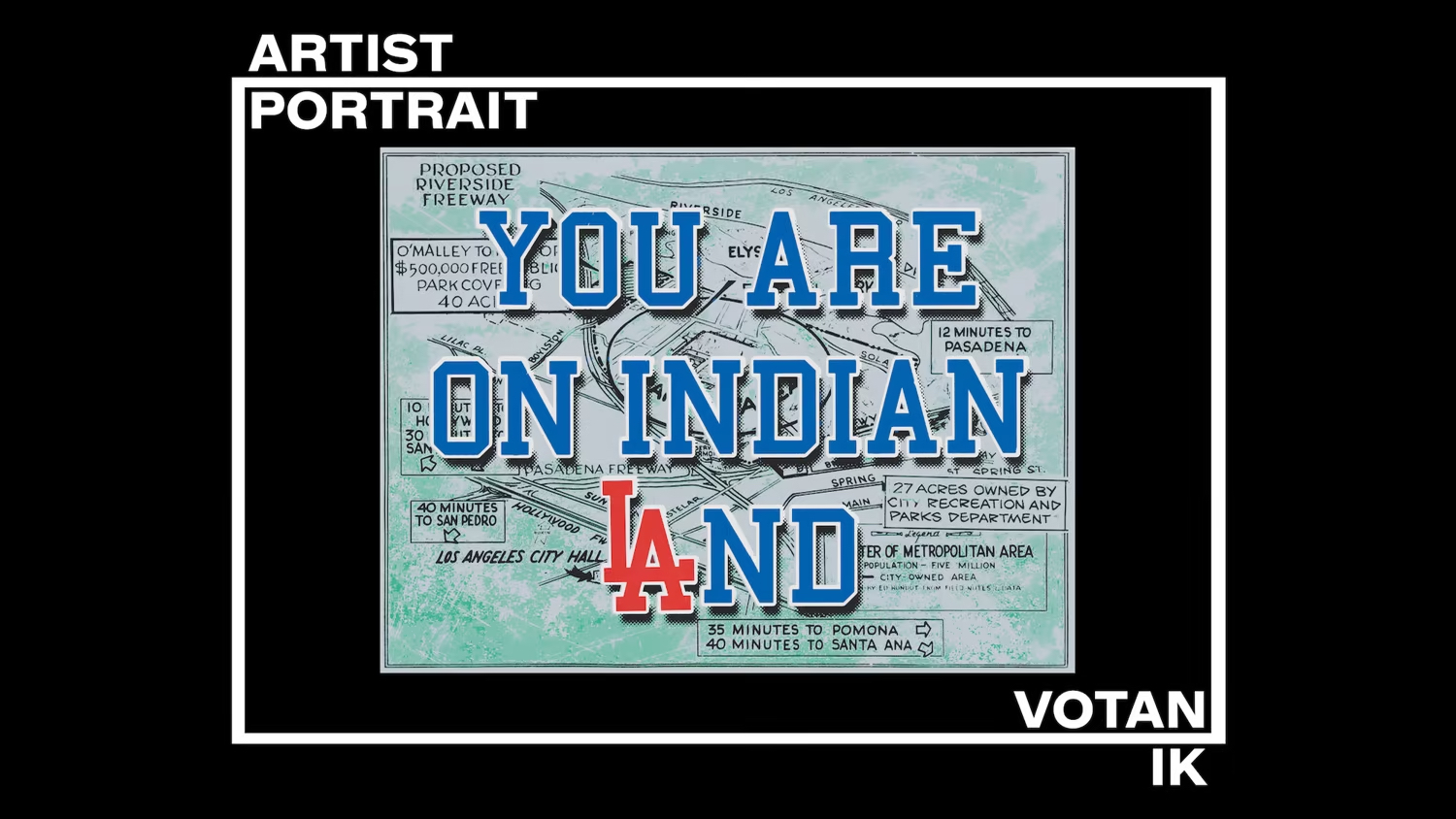 Watch—What Would You Say? Activist Graphics from the Los Angeles County Museum of Art Short Film Series
.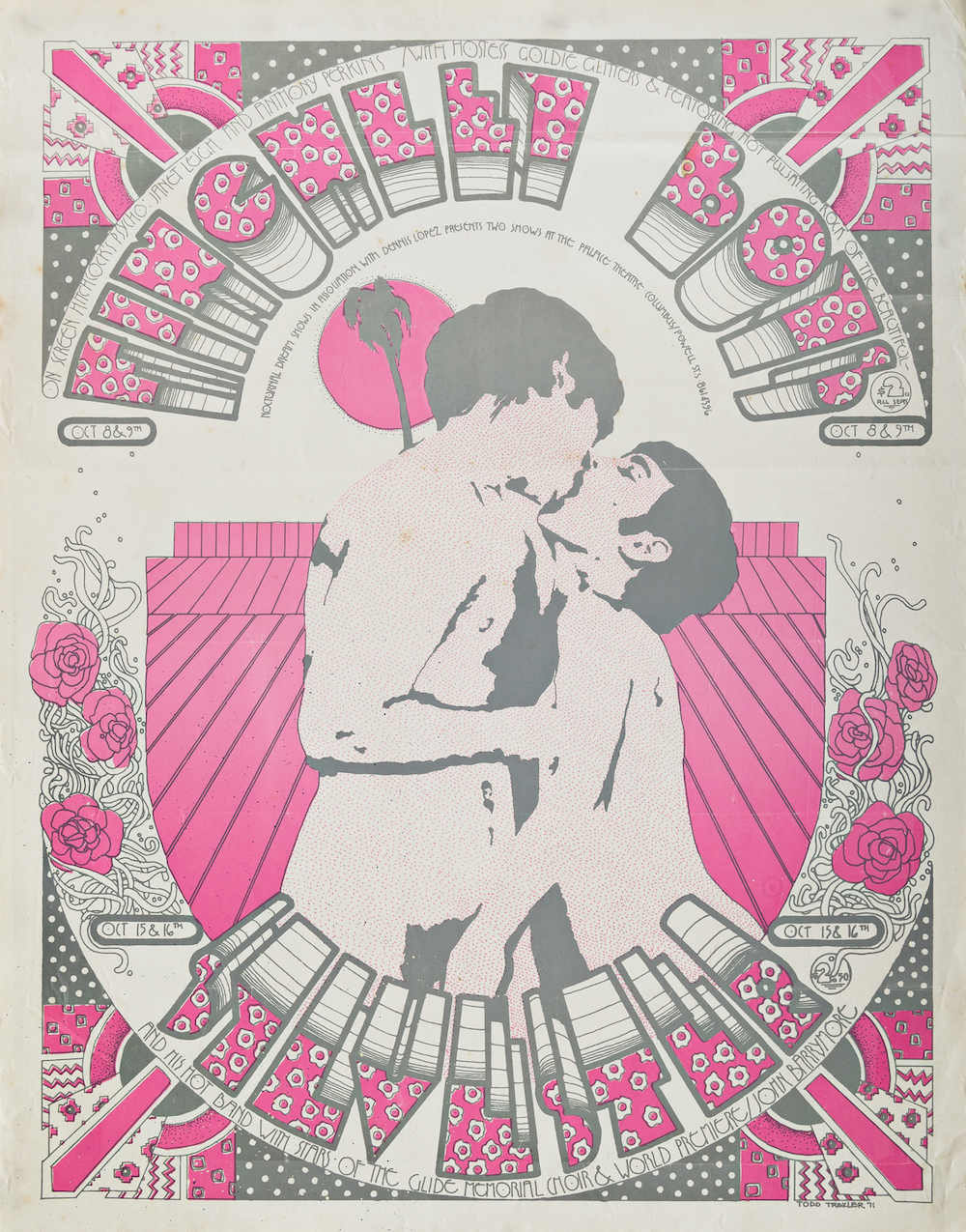 Read—Pieces of Queer History from LACMA's Decorative Arts and Design Collection
.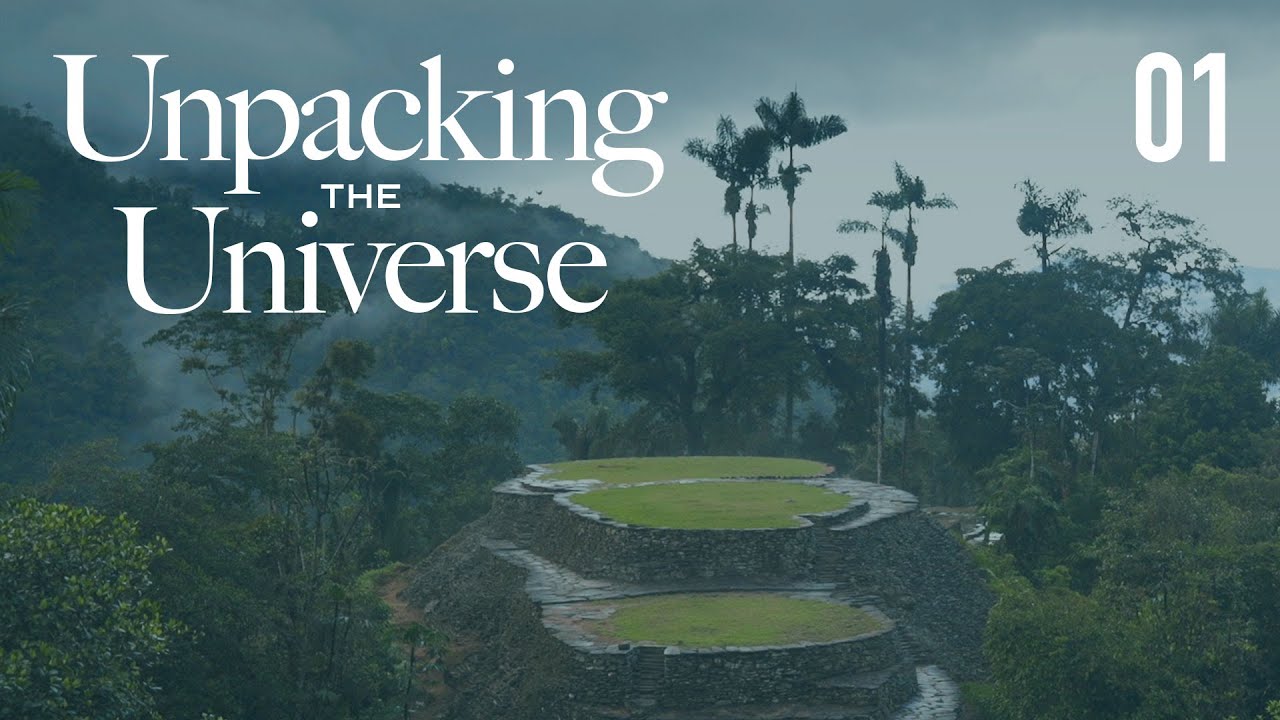 Watch—Unpacking the Universe: The Making of an Exhibition Documentary Series
.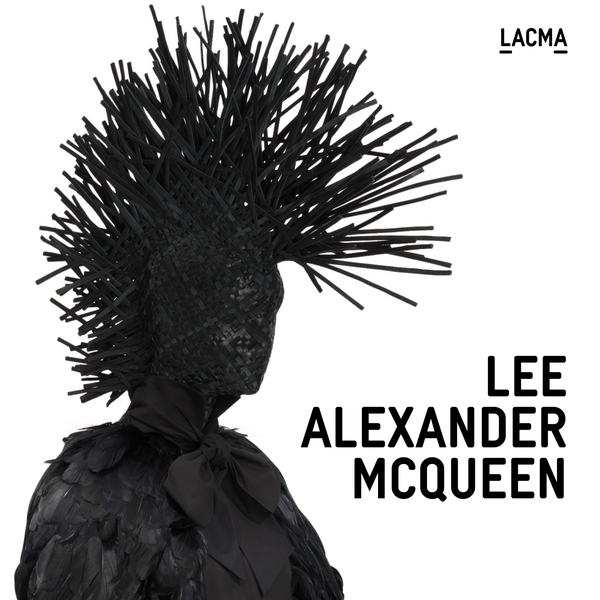 Listen—Lee Alexander McQueen: Mind, Mythos, Muse Exhibition Soundtrack
.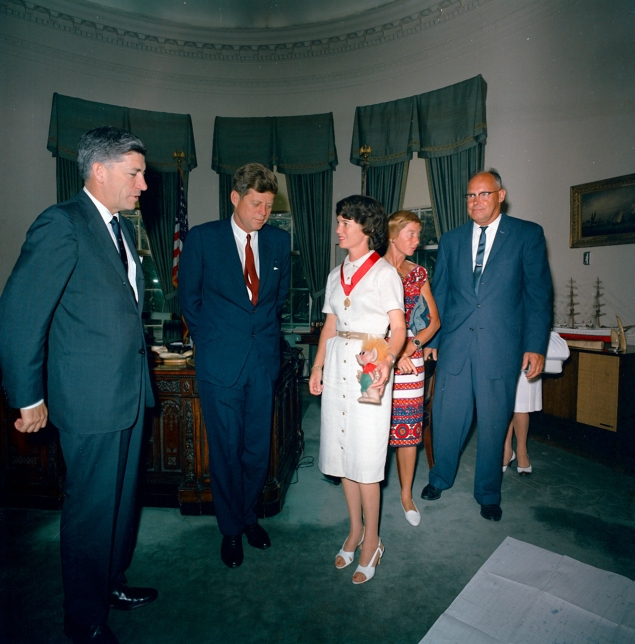 Read—Presidential Encounters in Scandinavian Design and the United States
.
Watch—Poetry Reading with Natasha Trethewey and Conversation with Miguel A. Valerio and Ilona Katzew
.
Have a happy New Year!