In April, we welcome several new exhibitions, ranging from Balinese and Indian paintings to a project that marries art and technology to a body of work by a contemporary Saudi Arabian artist that incorporates narratives and images drawn from his everyday world with motifs that belong to the canon of Islamic art.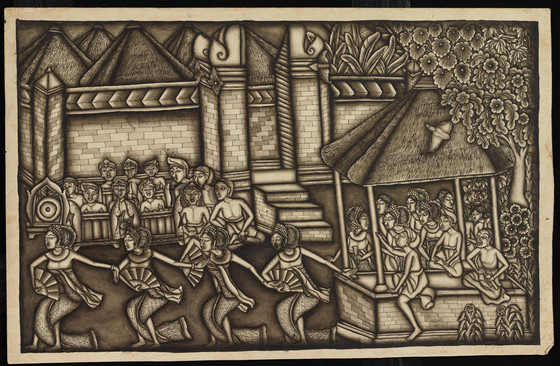 On April 1, we opened Storytelling in Bali: Paintings from the Bateson-Mead Collection, which features paintings from the collection of cultural anthropologists Gregory Bateson (1904–1980) and Margaret Mead (1901–1978), who lived in Bali between the years 1936 and 1939. These works were collected while the couple conducted their renowned psychological study, Balinese Character. For the anthropologists, the paintings served as a window into the Balinese psyche. Produced by a group of artists working in the village of Batuan who had been developing a new genre of black-and-white paintings on paper in the decade prior to Bateson and Mead's arrival in Bali, the works are inspired by various forms of Balinese storytelling including dance, drama, and the form of shadow puppetry known as wayang kulit. This exhibition is on view in the Ahmanson Building, Level 4, through July 2, 2017.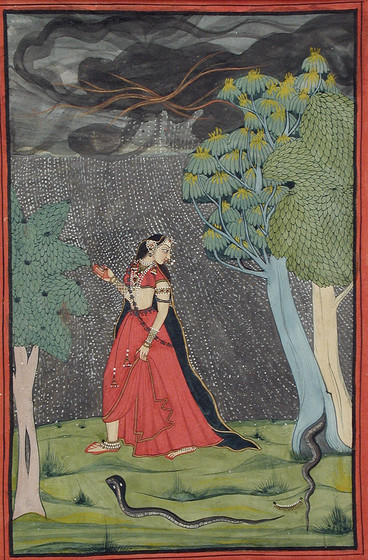 Also on April 1, Monsoon: Indian Paintings of the Rainy Season opened in the adjoining galleries. Featuring paintings from northern India and the Himalayan foothills, this exhibition explores visual representations of the rainy season in India. Typically arriving each June with dramatic cloudbursts and intense rainfall along the southern and northeastern reaches of the subcontinent, the monsoon is the most eagerly anticipated weather phenomenon in India, sustaining lives, transforming landscapes, and raising human spirits. As an integral feature of South Asian life, the rains have long been celebrated in Indian literature, music, and visual arts. This exhibition is on view through July 2, 2017.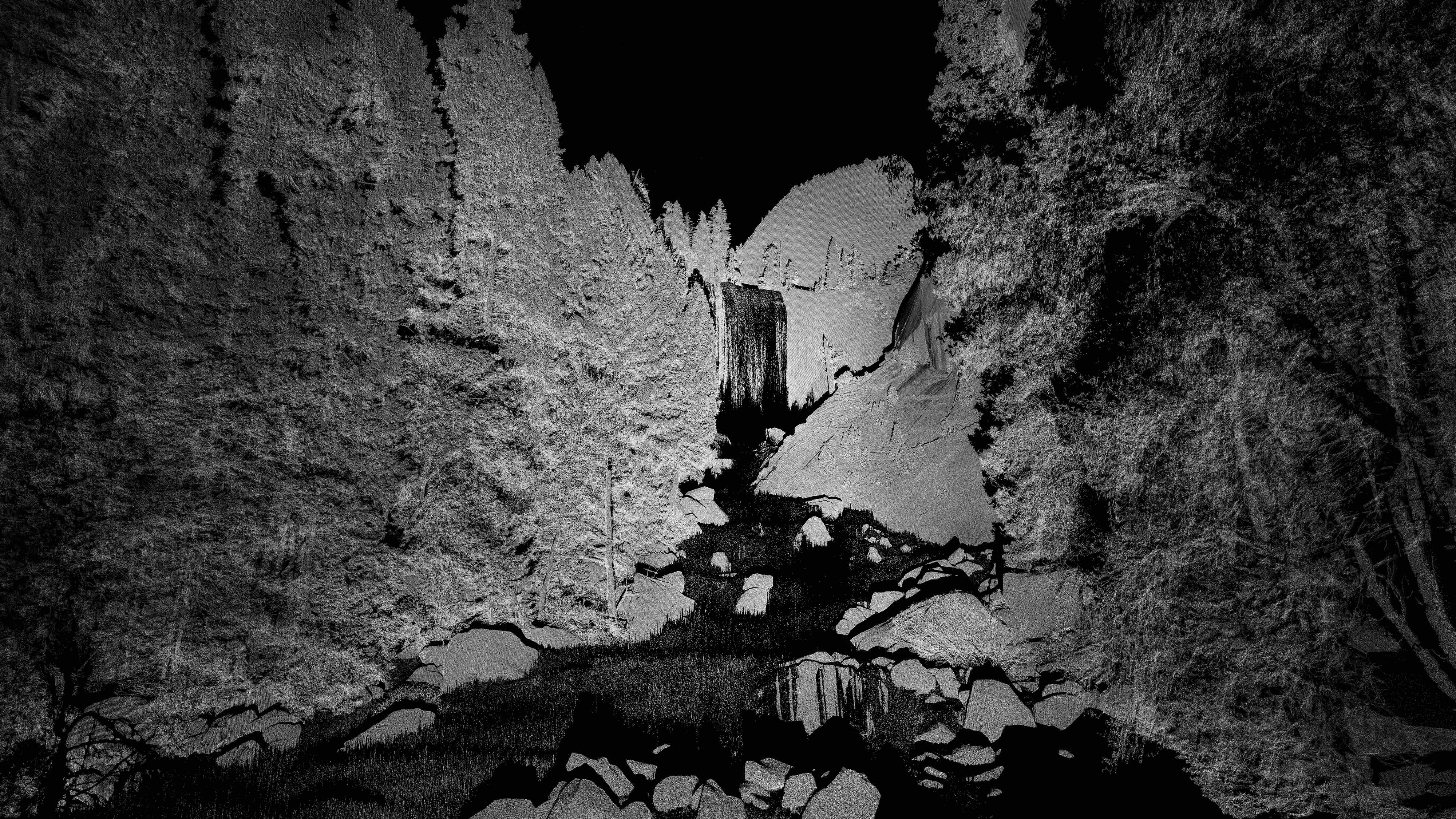 Beginning April 6, an Art + Technology Lab-funded project, ScanLAB Projects: Post-lenticular Landscapes will be on view on LACMA's Zev Yaroslavsky Plaza for a limited time. ScanLAB Projects, a London-based design studio experimenting with potentials of large-scale 3D scanning, traveled to the Yosemite Valley in April 2016 and used terrestrial 3D scanners to replicate the early photographic expeditions of Eadweard Muybridge and Ansel Adams. For the journey, ScanLAB retrofitted their vehicle, a Hyundai Santa Fe SE SUV donated by LACMA's Art + Technology Lab sponsor Hyundai, into a traveling studio where the artists could process and review their data. The vehicle has been converted again into a traveling digital diorama that invites visitors to peer into a ghostly 3D landscape of the Yosemite Valley. This exhibition is on view through April 18, 2017.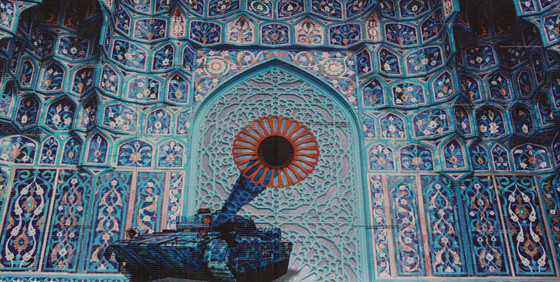 Abdulnasser Gharem: Pause opens on April 16 in the Ahmanson Building, Level 4, presenting a remarkable body of work born in the aftermath of the tragic events of September 11, 2001. That the artist—Abdulnasser Gharem—is a Muslim, an Arab, and a lieutenant colonel in the Saudi Arabian army will likely provide added resonance for an American audience, while serving to remind us that terrorism is a global phenomenon. For Gharem, like most of us, seeing the World Trade Center destroyed on television was one of those terrible moments that seems to make the world stand still or pause. Gharem has deeply absorbed this notion of pause into his work both as an occasion to examine certain universal dichotomies and more literally by using the digital symbol for pause—a pair of rectangles—as a visual metaphor for the Twin Towers. His works are powerful and provocative, only gradually revealing their meanings. This exhibition is on view through July 2, 2017. Join the artist for a special screening of his video works, followed by a Q&A, at 7:30 pm on April 18.