This weekend is your last chance to visit Outliers and American Vanguard Art and To Rome and Back: Individualism and Authority in Art, 1500–1800 before they close this Sunday, March 17, 2019!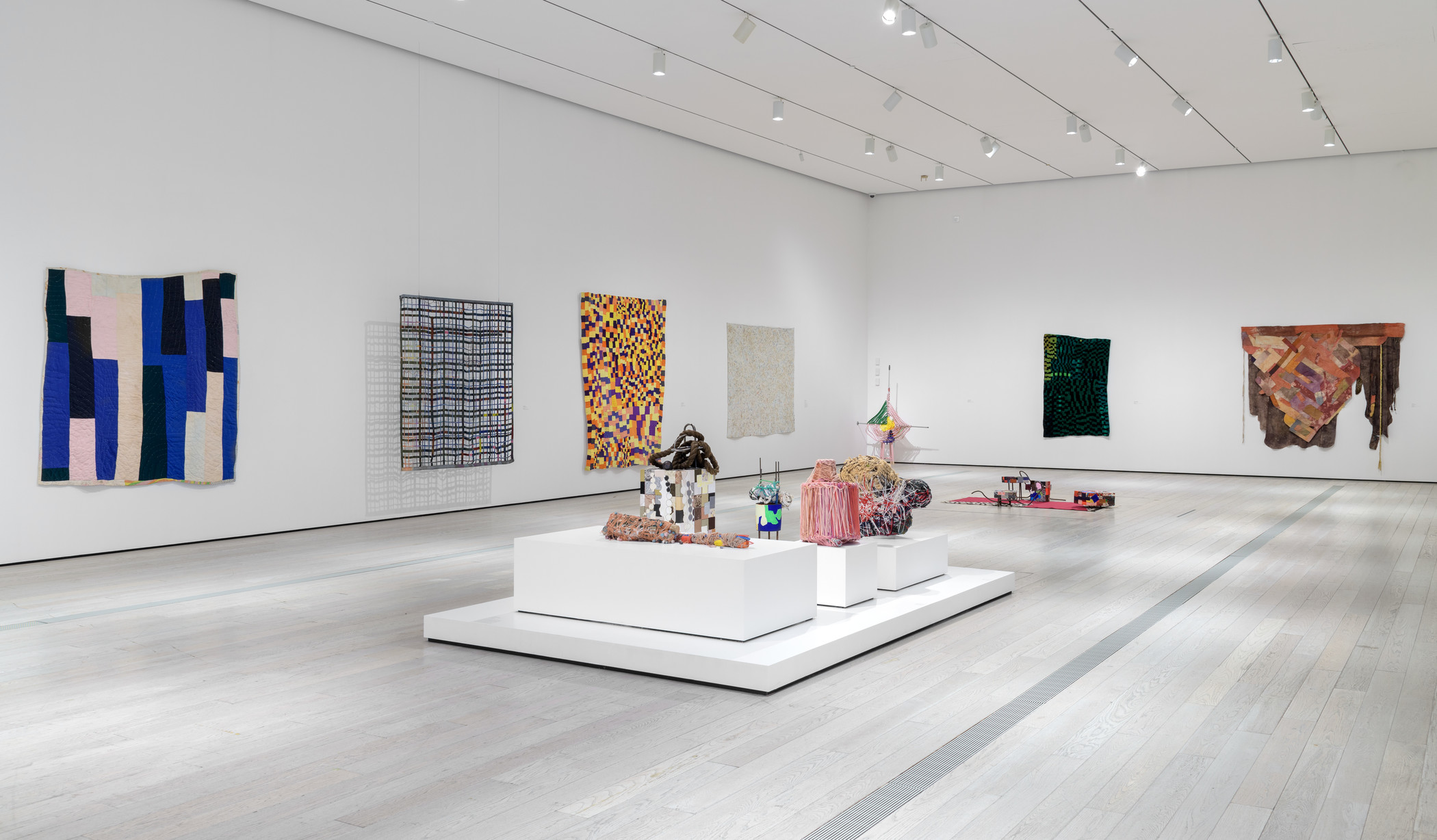 Don't miss the West Coast presentation of Outliers and American Vanguard Art, the first major exhibition to explore key moments in American art history when interchanges between avant-garde artists and outliers ushered in new paradigms based on inclusion, integration, and assimilation. Discover the pioneering work of Greer Lankton among the more than 80 self-taught and trained artists in the exhibition, including Henry Darger, Sam Doyle, William Edmondson, Lonnie Holley, Sister Gertrude Morgan, Matt Mullican, Horace Pippin, Martín Ramírez, Betye Saar, Judith Scott, Charles Sheeler, Cindy Sherman, Bill Traylor, and Kara Walker.
Outliers spans a century, illustrating how the early history of American modernism championed folk art and self-taught artists before the ascendance of abstract expressionism. The exhibition also addresses the period of the late 1960s when artists affiliated with the Chicago Imagists and West Coast assemblage practices became the leading advocates for outliers and visionary artists whose impact continues to influence contemporary art.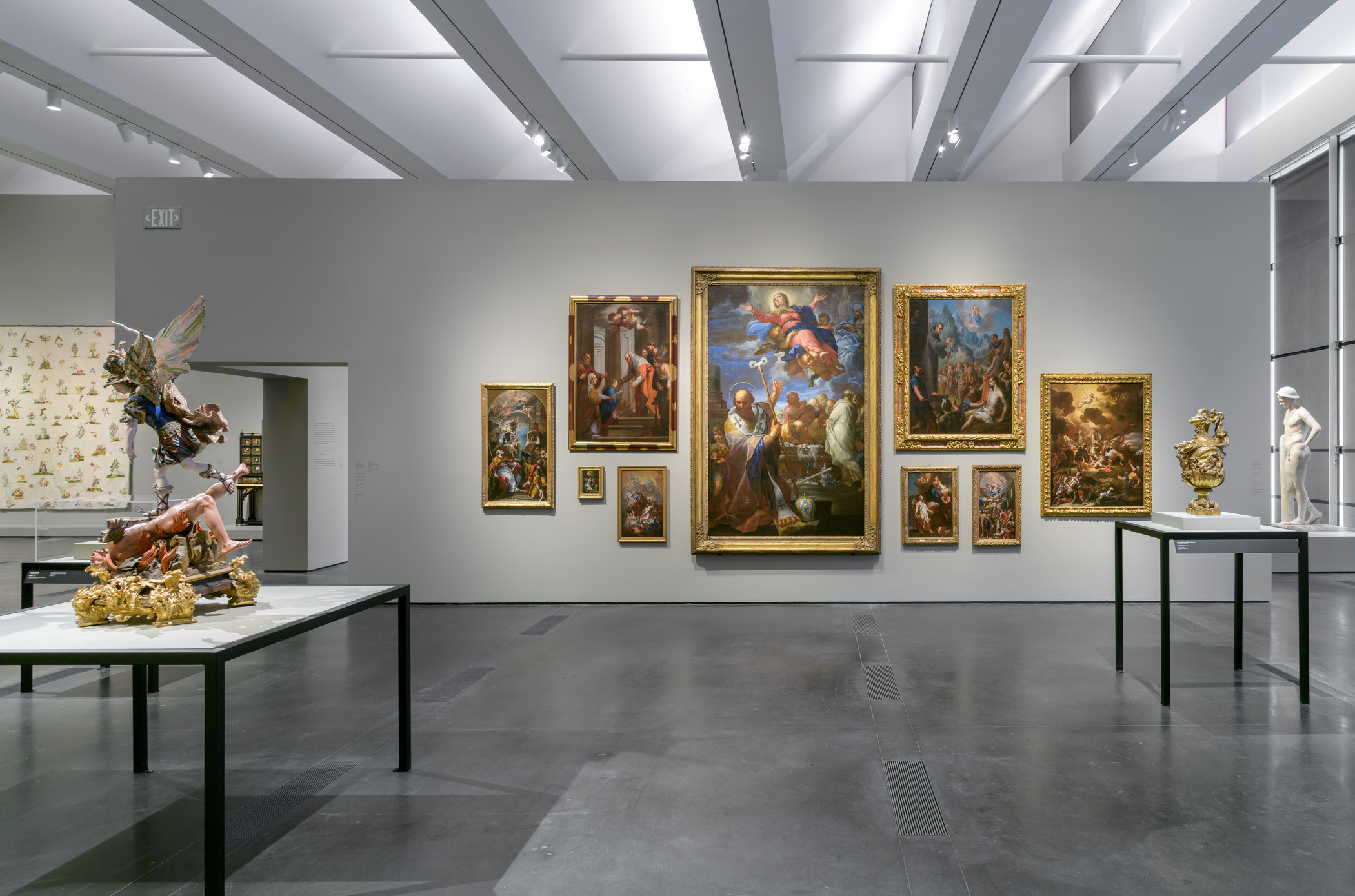 Assembled nearly entirely from LACMA's permanent collection, To Rome and Back reflects the donations and gifts from years of support to the museum's departments of Costume and Textiles, Decorative Arts and Design, Latin American Art, and Prints and Drawings, in addition to European Painting and Sculpture. These works reveal the depth of Rome's impact from the Renaissance to the Enlightenment, before rising individualism, internationalism, and the optimistic equilibrium between secular and religious forces caused the city's ultimate marginalization. Listen to a playlist inspired by the exhibition on Spotify while you stroll through the galleries.
To Rome and Back: Individualism and Authority in Art, 1500–1800 is on view in the Resnick Pavilion through March 17, 2019 and Outliers and American Vanguard Art is on view in BCAM through March 17, 2019.