Today, April 13, is NexGen's 14th birthday! To celebrate, we caught up with a few Education department staff members who engage with families all the time and enroll children in NexGen. You might recognize a few if you've ever painted in the Boone Children's Gallery, come to Story Time, or joined a workshop at Andell Family Sundays!
Introducing: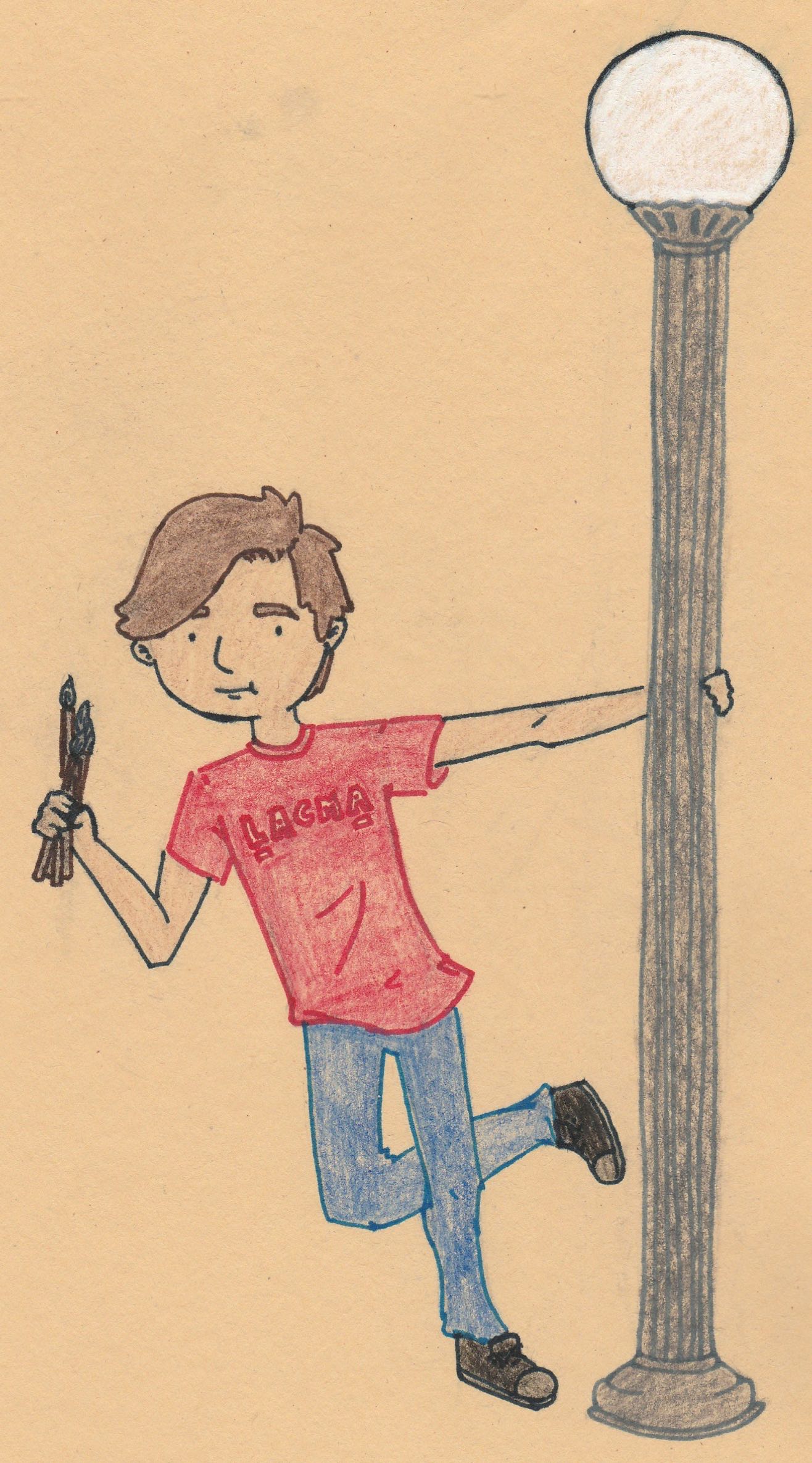 Susi Castillo 
Insider Tip: To learn more about a work of art, find its number on the label. Enter the number in LACMA's free mobile app or search at lacma.org. 
About Susi: She is one of the first NexGen members, having joined in 2003! She loves to play Korean MMO's and has a very eclectic music playlist.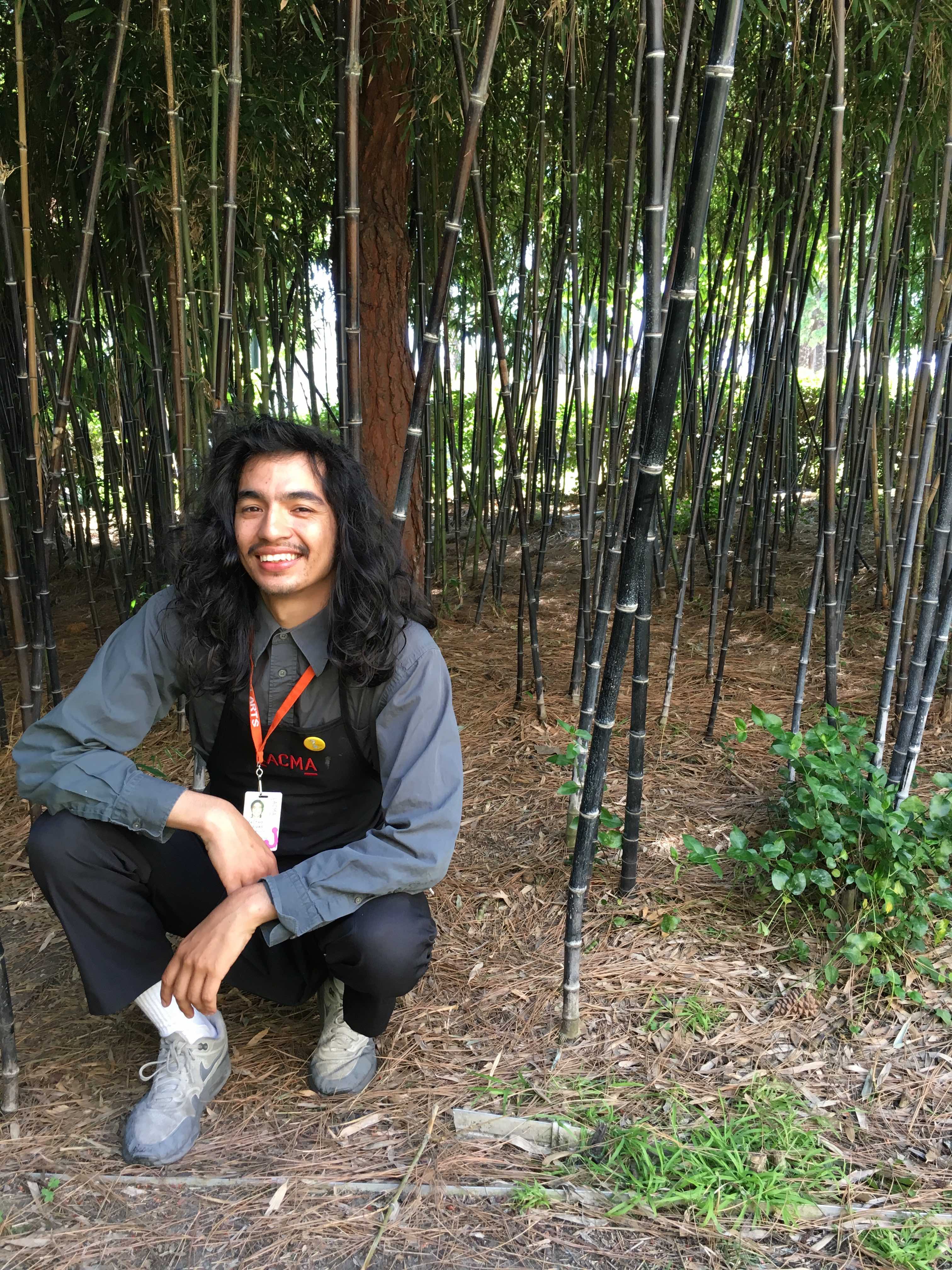 Walter Vargas 
Insider Tip: Art Totes have touchable objects and activities—like magnetic poetry—for families to explore art in fun and different ways. Stop by the Ticket Office to borrow one for free! 
About Walter: Born and raised in South L.A., Walter is a film artist. He has recently become intrigued by the L.A. River and is growing California wildflowers in his backyard.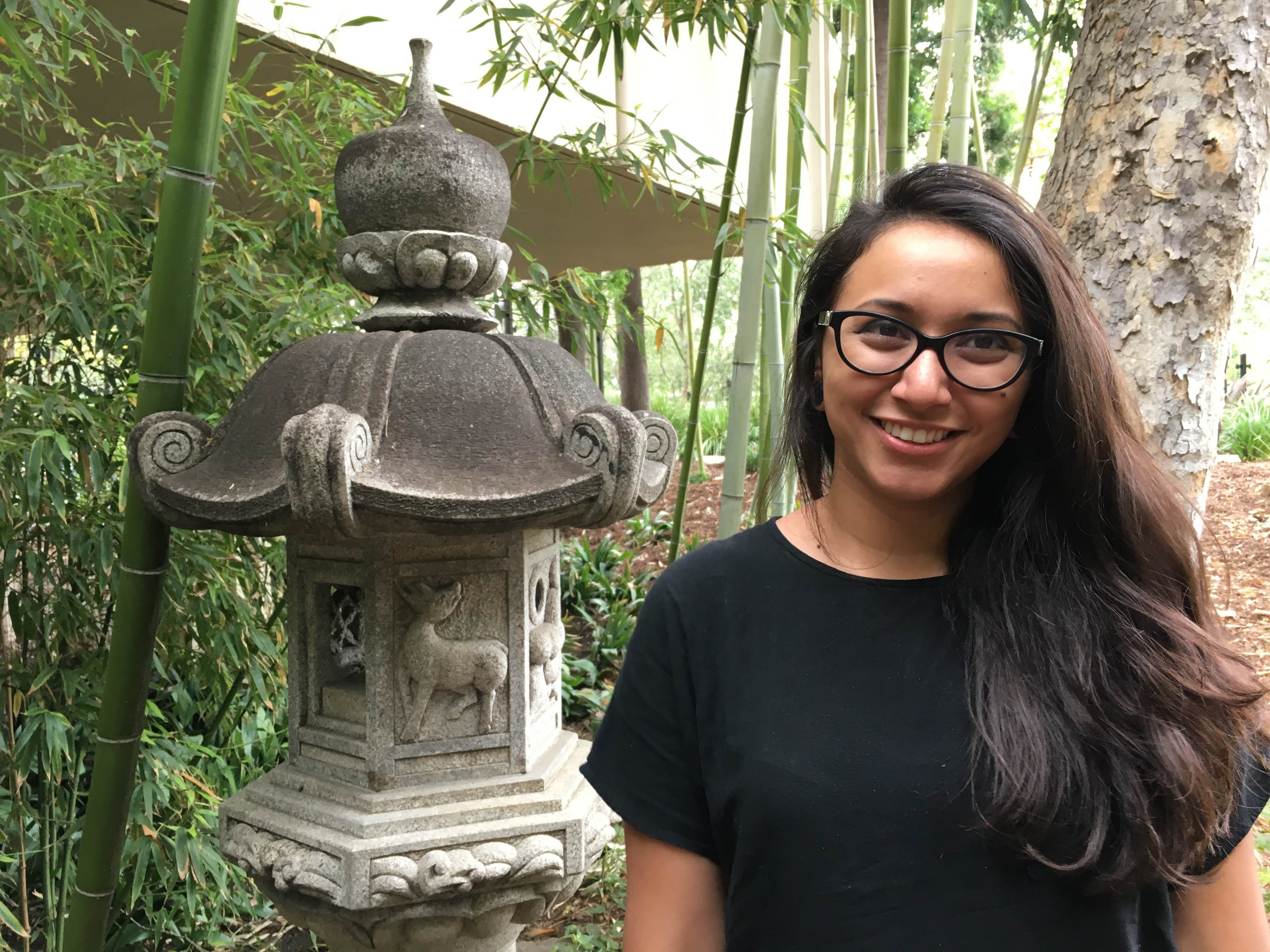 Banty Castellanos
Insider Tip: See more of the museum by making a family challenge to check out one new thing every time you visit.
About Banty: She moved to L.A. from San Bernardino to study art at Otis College of Art and Design. Her dream is to one day visit Japan.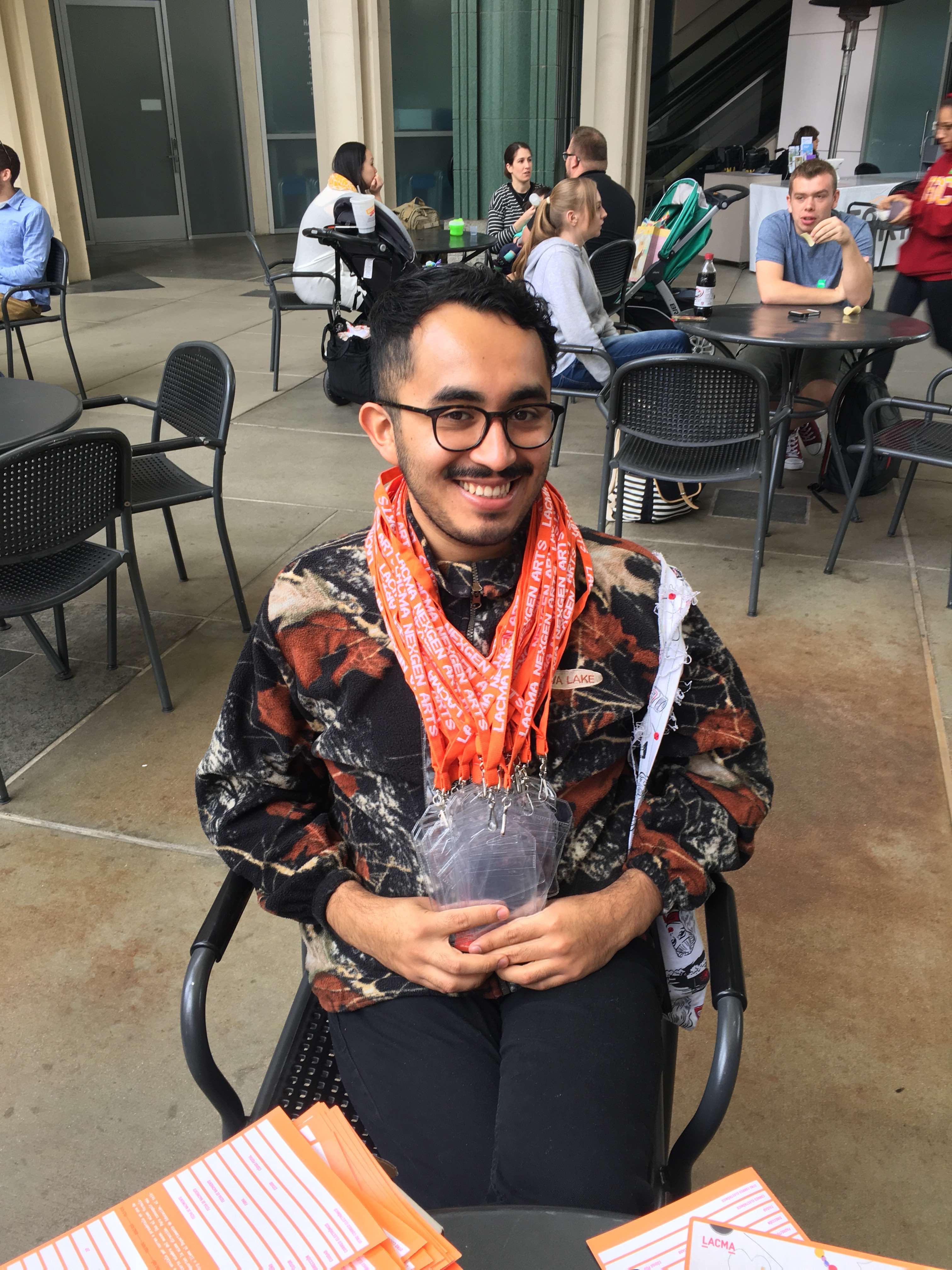 Gabriel Rojas 
Insider Tip: Sundays are best for making art because we have Andell Family Sundays AND the Boone Children's Gallery. Parents can make art too!
About Gabriel: Gabriel is an artist and has a BFA from Otis College of Art and Design. Dogs and the color green are two of his favorite things.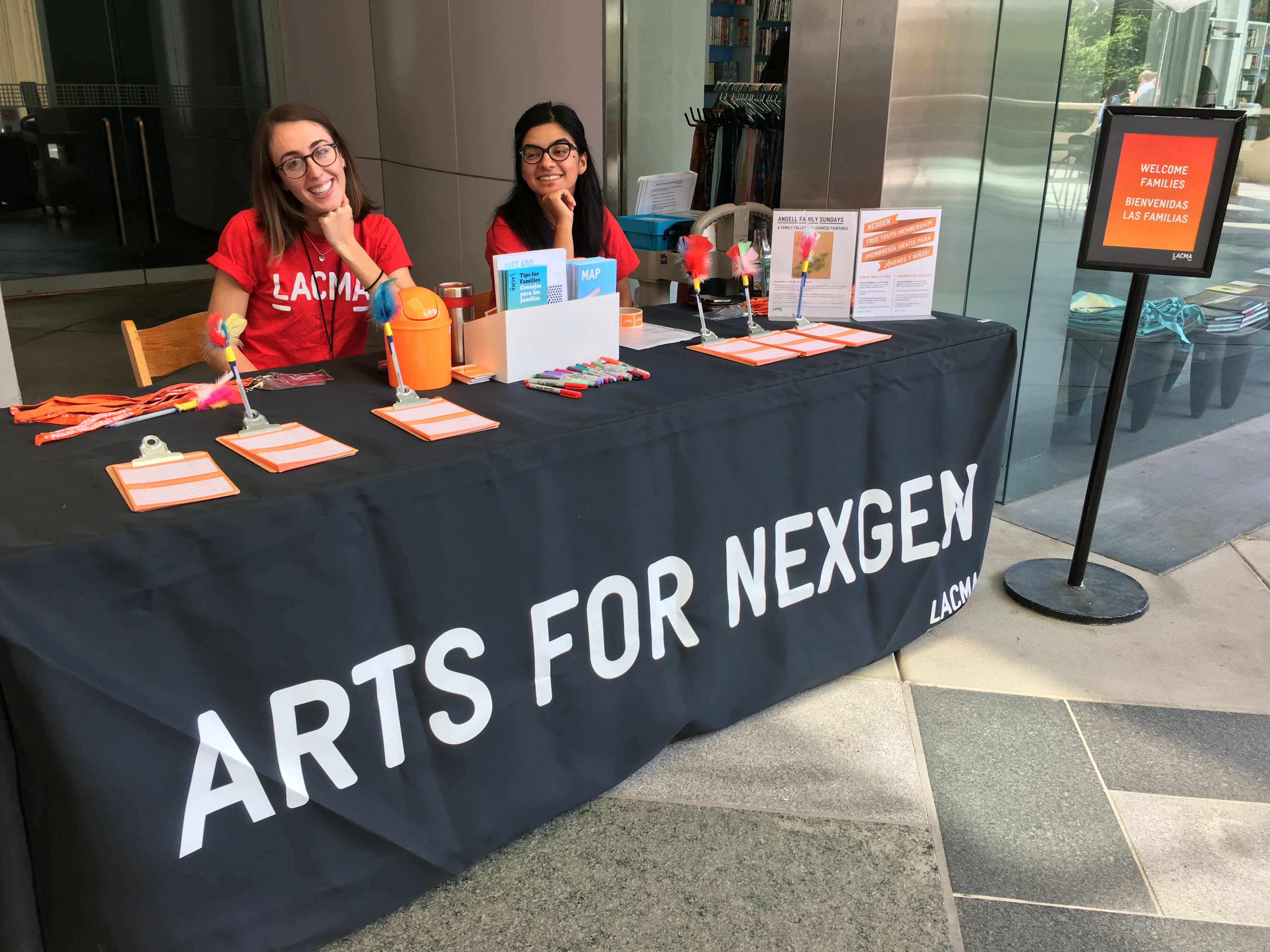 Ruth Velasquez 
Insider Tip: The outdoor sculpture gardens make for great picnic spots for families—especially the one with the Calder sculpture. The gardens are somewhat enclosed, shady, grassy, and may even inspire ideas for artmaking.
Bio: Ruth is a born and raised South Los Angeles flower- and book-lover who enjoys conversations and storytelling. She often leads Story Time in the Galleries (Mondays and Fridays at 2 pm).
Alice Bebbington  
Insider Tip: Tucked away in the Pavilion for Japanese Art is the netsuke collection featuring tiny carved creatures and characters. There is always something cute, something hilarious, or something unexpected.
About Alice: When she's not in the Boone or giving tours to middle schoolers, Alice can be found doing improv theatre or going on hikes.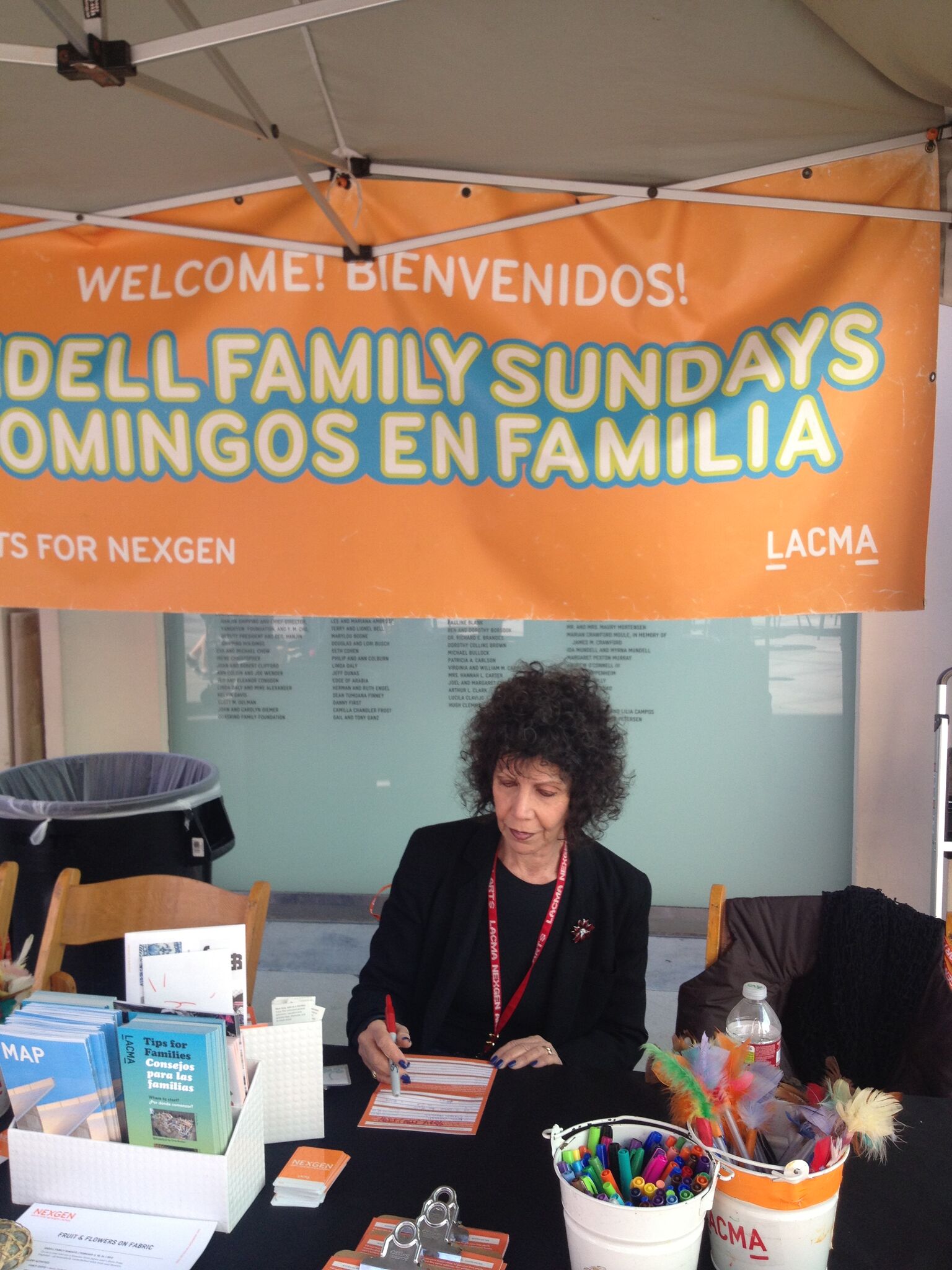 Cheryl Gora
Insider Tip: Let the kids write their own name on the NexGen badge with as many colors as they like. The end result always makes them happy.
About Cheryl: She was a student at Fairfax High when LACMA opened on Wilshire Boulevard in 1965! A LACMA volunteer for over 20 years, Cheryl says it has been an amazing experience to see the museum evolve and become such a focal point of our community here in Los Angeles.
Is NexGen new to you? Enroll your child the next time you visit! Drop by the Boone Children's Gallery, the Saturday Welcome Table or Andell Family Sundays to activate this membership on the spot. Member benefits include free admission, discounts on art classes, and free general admission for one adult guest. Through NexGen, families can make the museum a regular part of their lives. 
With over 237,000 NexGen members we need a lot staff and volunteers to welcome families! Thank you also to: 
Michelle Bac
Lorenzo Baker
Marie Boule
Estephany Campos
Araceli Castillo
Marcelle Cordova
Axel Diaz
Sian Eddington
Pattie Esquivel 
Dianna Franco
Damaris Garcia
Charlene Hattier
Amara Hopping 
Monica Juarez
Annie Lehatto
Benjamin Lomeli
Tania Ordonez
Sofia Mas
Poema Mekhitarian
Chynna Monforte
Margo Mullen
Kelley Shim
Michelle Sin
Sabrina Umbay
Ruth Varker
Carmen Velasquez
Julia Velasquez
Edna Vogel 
Alicia Vogl Saenz